PTA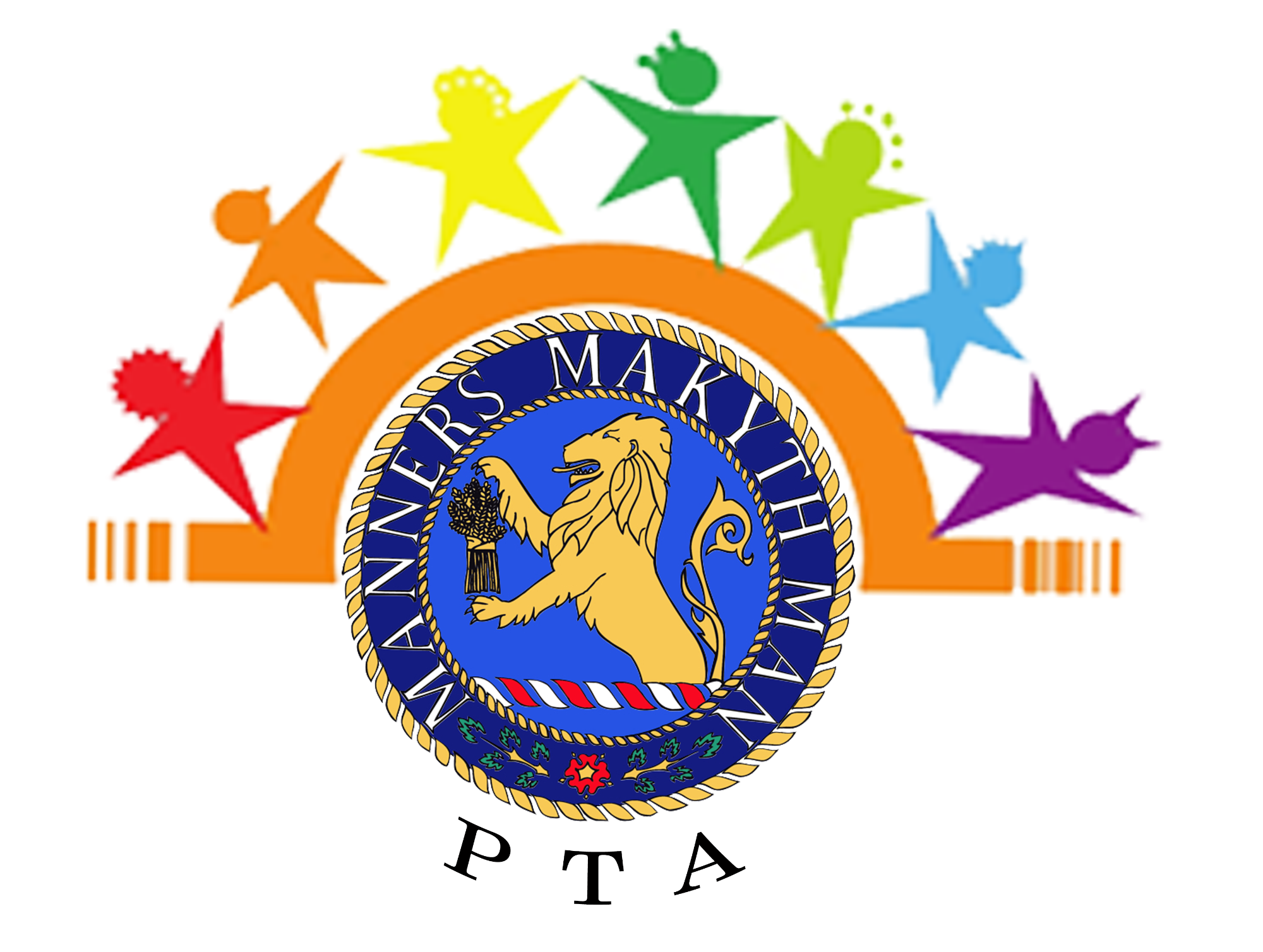 Urmston Grammar PTA
Welcome to Urmston Grammar's Parent and Teacher Association (PTA). Our aim is to do what we can to enrich the education of our children by providing additional resources and improving facilities at the school. Our primary role is to raise money to help provide materials, resources and facilities. Thanks to our fundraising efforts, and the support of parents and teachers, each year we donate approximately £4000 to enrich the lives of all our children.
We are fortunate that the PTA is an integral part of the school community; the committee of parents, teachers and the Headteacher meet each month to get a better understanding of how the school operates. Being part of the PTA also provides opportunities for parents to socialise with each other, either through participation in the various fundraising events we organise, or through supporting school events such as drama productions, concerts, presentation evenings and open evenings. We also arrange an annual fair, quiz night and a disco for Year 7s to socialise with their whole year group.
In recent years the PTA has helped to fund a significant contribution towards new canteen furniture, sheltered outdoor seating and computers for the LRC. We have also funded equipment for D of E expeditions and the volleyball club,; digital projectors and microscopes; music workshops and a substantial contribution to the cost of a new piano for the main hall. Most years we also contribute towards prizes for GCSE and A level Presentation Evenings.
We want to keep you informed of our fundraising activities and to make it as easy as possible for you to volunteer to help at school events. Please feel free to email us with ideas, suggestions, offers and thoughts.
PTA Officers 2020/21
| | |
| --- | --- |
| Chair: | Chris Gates |
| Vice-Chair: | Claire Partington |
| Treasurer: | Jo Griffin |
| Secretary: | Jo Daley |
| Minutes: | Jo Daley |
| Rotas: | Jo Daley |
| 100 Club: | Jo Griffin |
500 Club Draw
Membership of the 500 club is £12 (equivalent to £1 per number per month). Each number will be entered into a monthly draw for various cash prizes. The higher the number of participants, the bigger the prizes.
If you are interested in joining the PTA 500 Club monthly draw, please go to ParentPay or contact the school office for more details.
| Month | Position | Number | Prize |
| --- | --- | --- | --- |
| June 2022 | 1st | 56 | £30 |
| June 2022 | 2nd | 73 | £15 |
| | | | |
| May 2022 | 1st | 62 | £30 |
| May 2022 | 2nd | 91 | £15 |
| | | | |
| April 2022 | 1st | 128 | £30 |
| April 2022 | 2nd | 108 | £15 |
| | | | |
| March 2022 | 1st | 151 | £30 |
| March 2022 | 2nd | 161 | £15 |
| March 2022 | Spring Term | 70 | £140 |
| | | | |
| February 2022 | 1st | 94 | £30 |
| February 2022 | 2nd | 104 | £15 |
| | | | |
| January 2022 | 1st | 147 | £30 |
| January 2022 | 2nd | 92 | £15 |
Upcoming EventS
Friday 8th July - Sun, Sports & Sangria