Meet our students
Rory - Year 8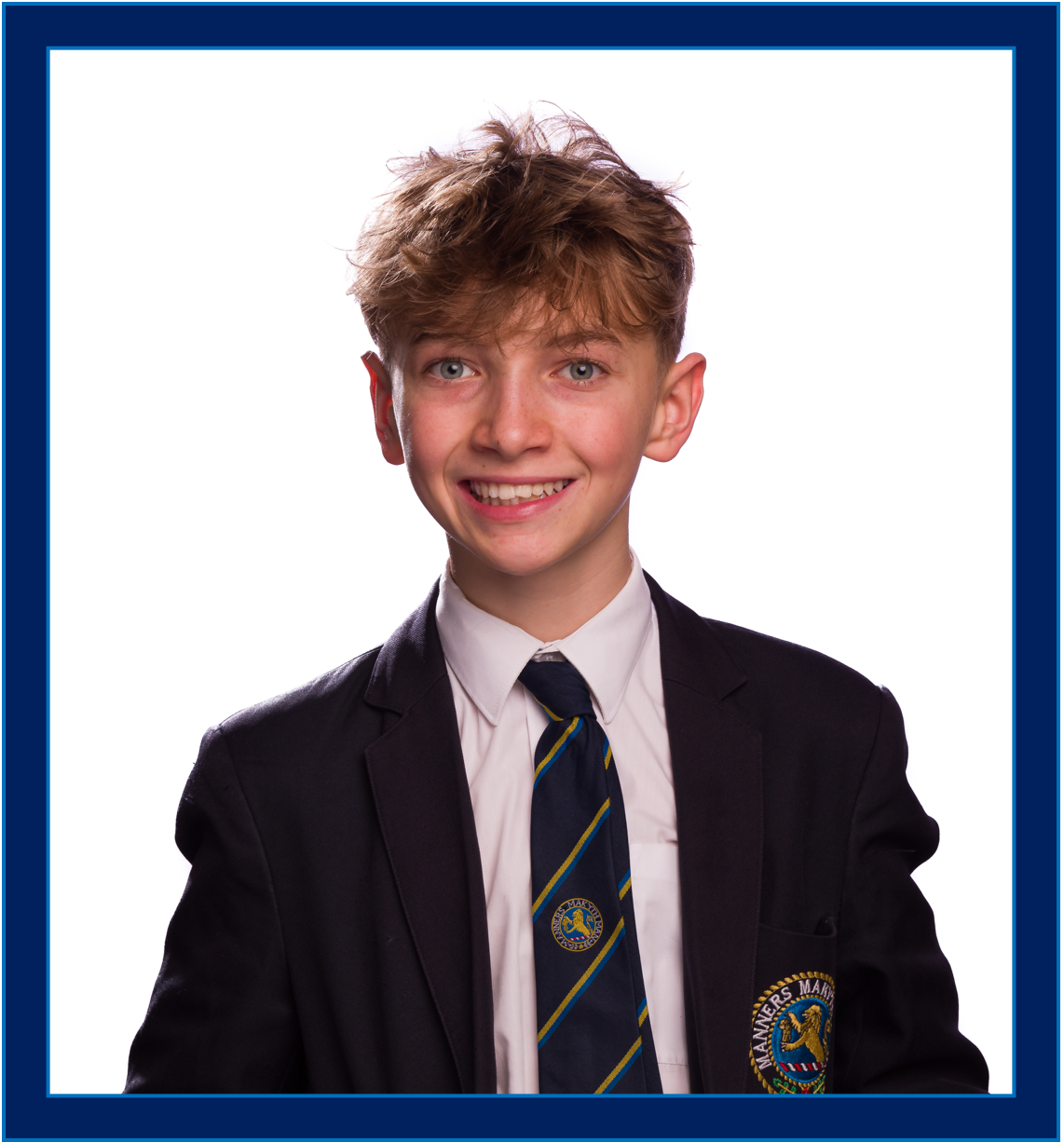 I am really glad I have had the opportunity to be at Urmston Grammar. I made such good friends here and everyone is very nice. Not a singl3 day is the same and the teachers are always helping you whenever possible.
sara - Year 10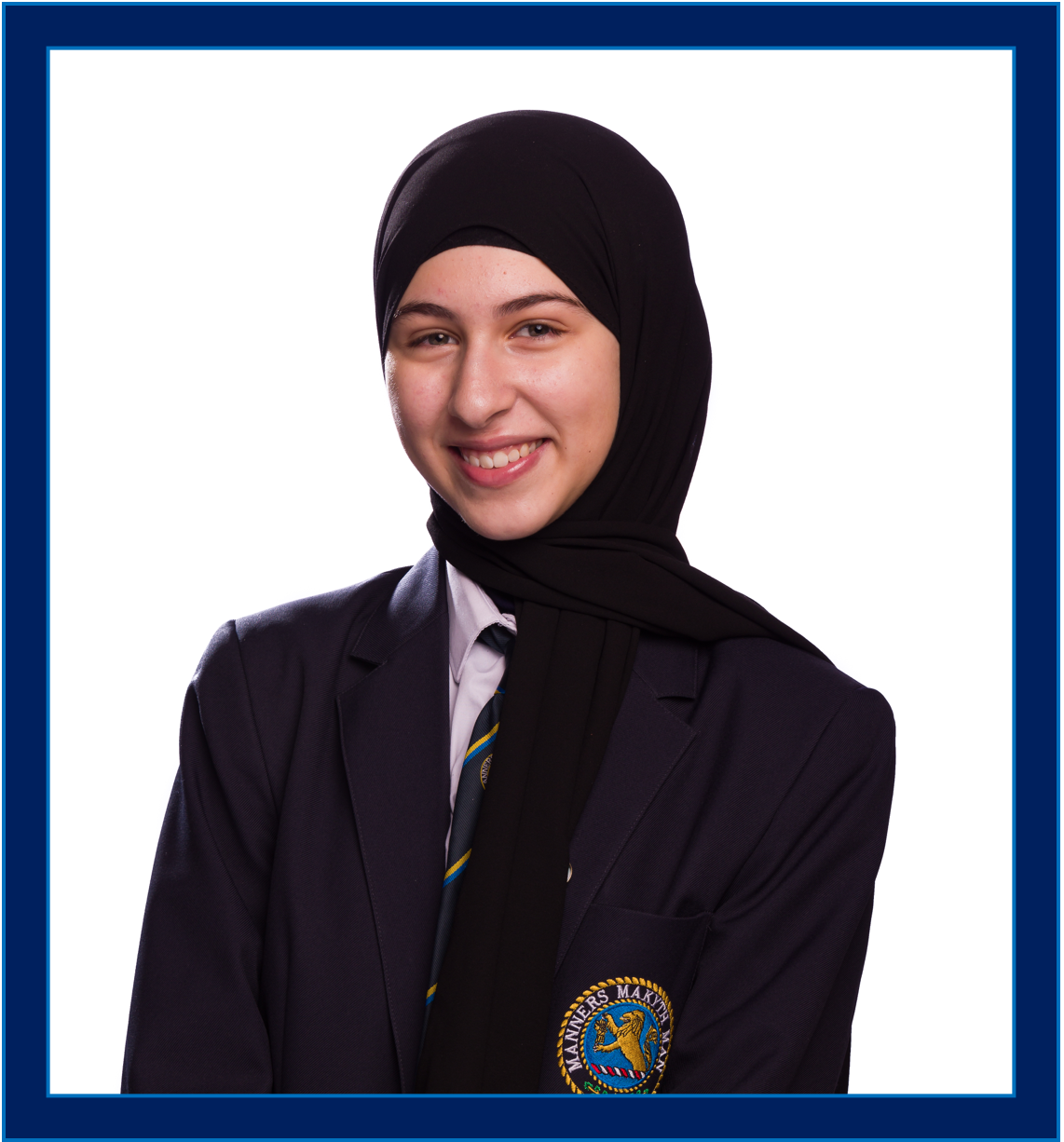 Hello, my name is Sara and I have been a student at Urmston Grammar for almost 4 years now. My favourite part about Urmston Grammar is that teachers go above and beyond to do their best in supporting their students, whether that's with work or big decisions. I am currently looking at different options for work experience that will best suit the requirements for the job I want. The school has provided lots of support in these decisions such as providing us with people that have jobs we may be interested in to talk with us and let us know what the job is like and how it could benefit us in the future. They have also offered us support in helping us even find job experiences, showing that they really care about our future. Urmston Grammar School provides fantastic resources to secure your future as it has helped secure mine.
chris - year 10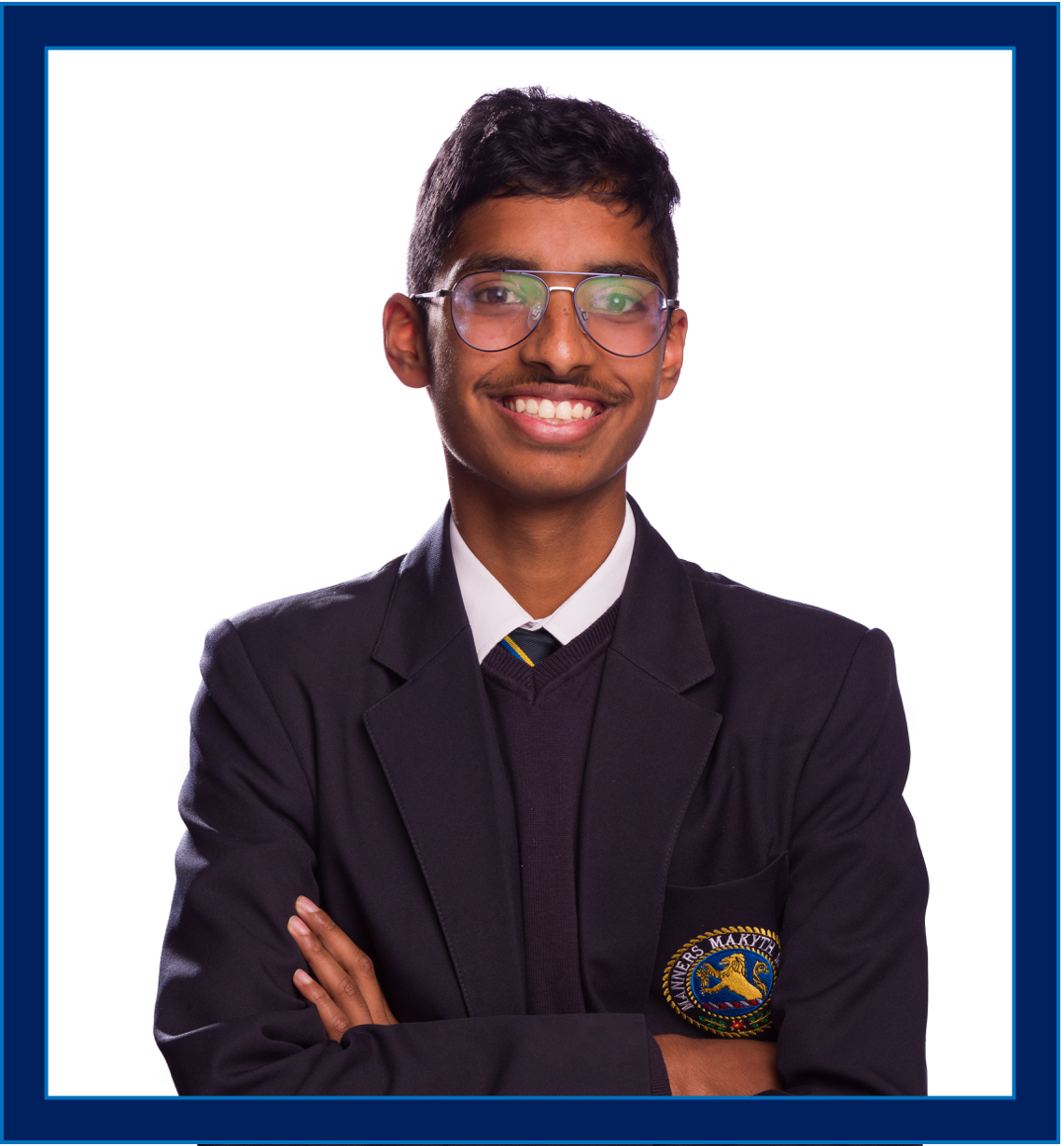 Urmston Grammar is undeniably an outstanding school, renowned for its unwavering commitment to education and personal growth. What truly sets this school apart is its dedicated staff, who go above and beyond to nurture the potential of every student. Their passion for teaching and their genuine care for the well-being of the students create a brilliant and inspiring learning environment. This environment is further enriched by a devoted school community, where students support each other and develop lasting friendships. At Urmston Grammar, the three key messages of Pride, Participation, and Empathy are not just words but pillars upon which the school's culture is built. Students are encouraged to take pride in their achievements, and actively participate in various activities. For example, I am a PSE Ambassador which is really fun because I get to share and teach my knowledge to Year 7. Students also embrace empathy in all their interactions. It's no wonder that the school's motto, "Manners Makyth Man," encapsulates the essence of this remarkable school, emphasizing the importance of character and respect in shaping well-rounded individuals. Urmston Grammar truly excels in providing a nurturing and academically enriching environment for its students.
ayaH - Year 7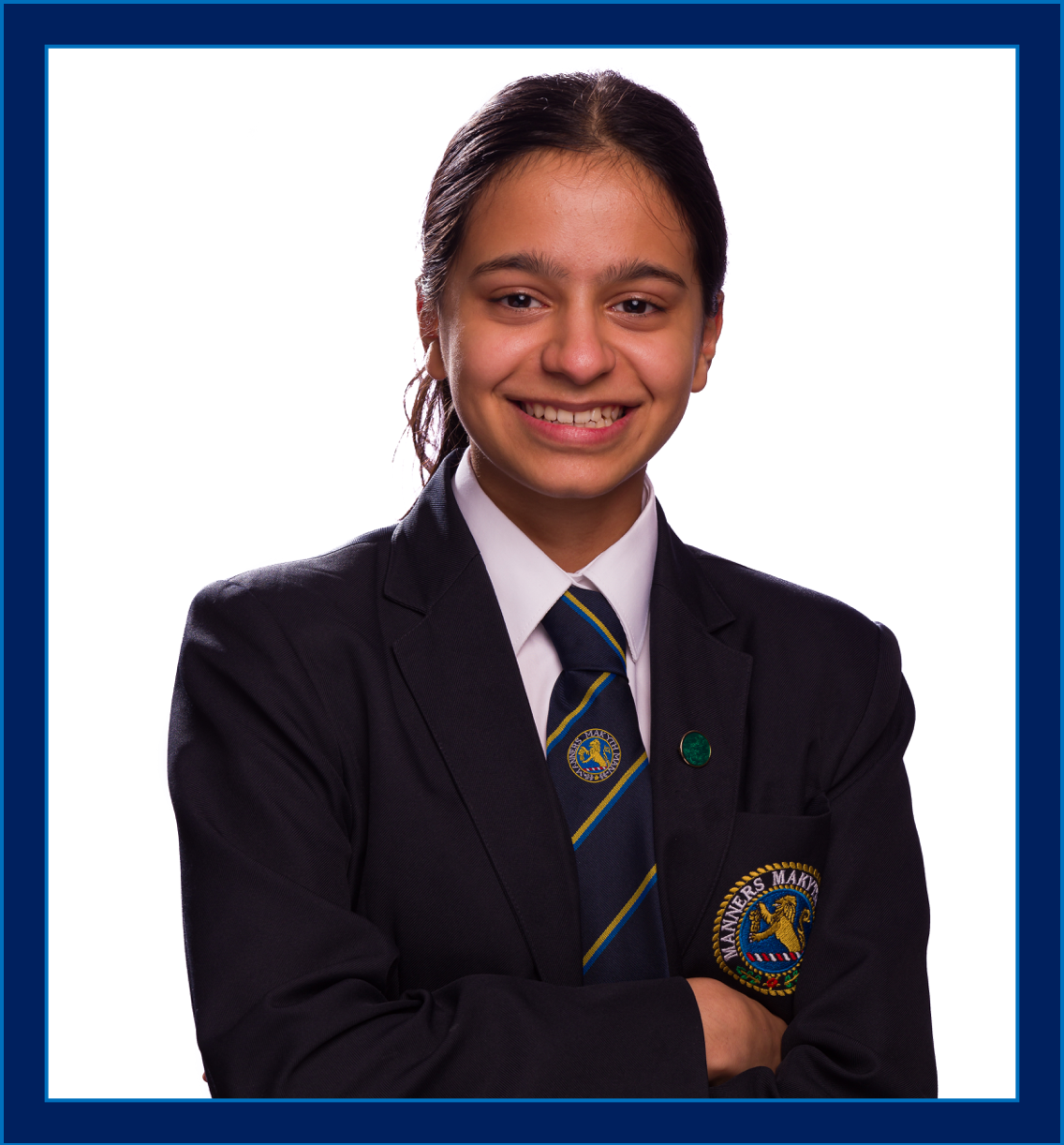 So far I am really enjoying my time Urmston Grammar. I really enjoy Art and English lessons because they allow me to express my creativity into words and pictures. I have also had the opportunity to join LAMDA, public speaking and debating club and join the UGS magazine club. I always feel reassured as teachers are there to help me if I'm ever unsure about anything , and my peers are kind and support me on my journey to success.
Corey - Year 7
Ellie - Year 8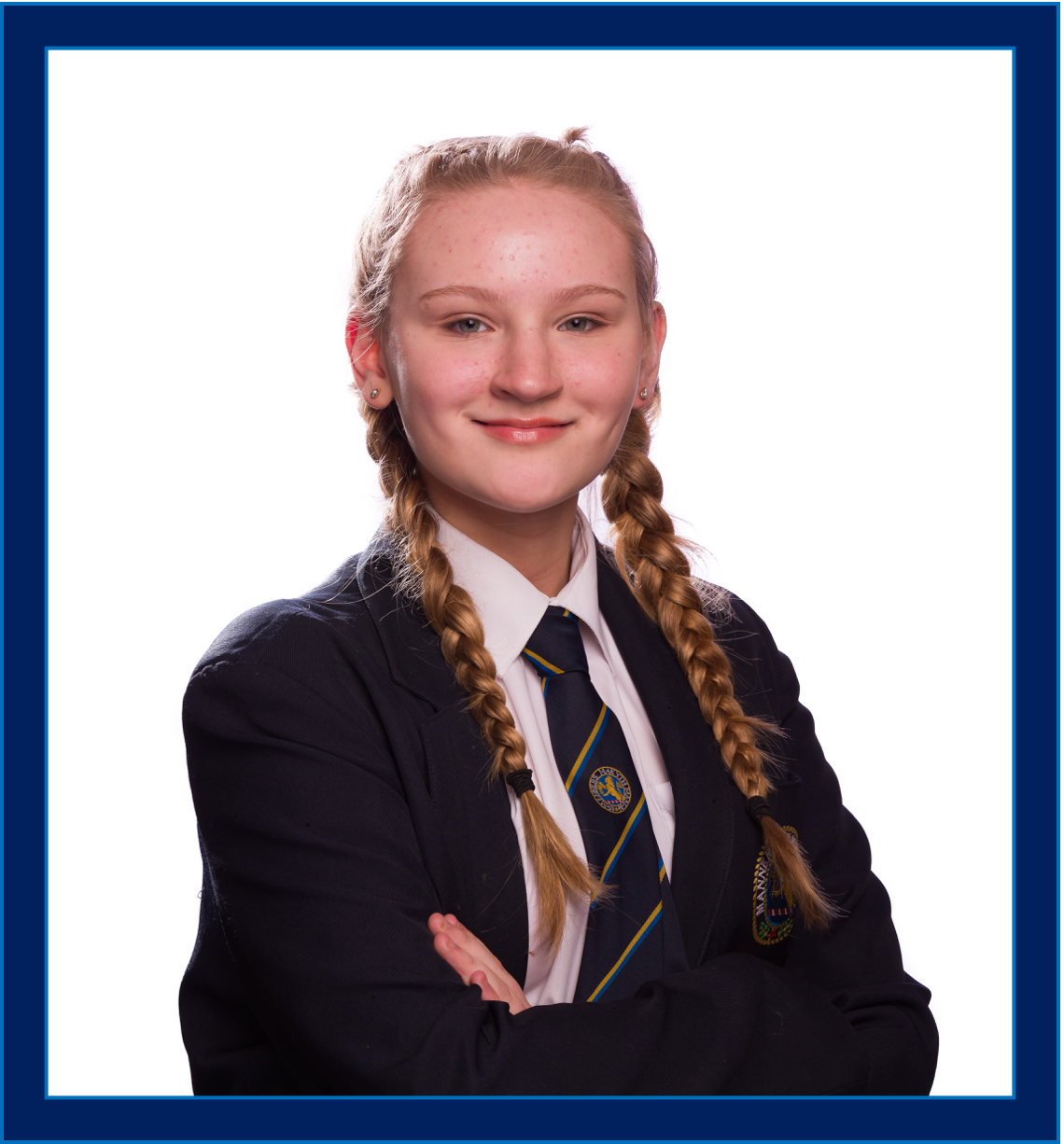 kirama - Year 9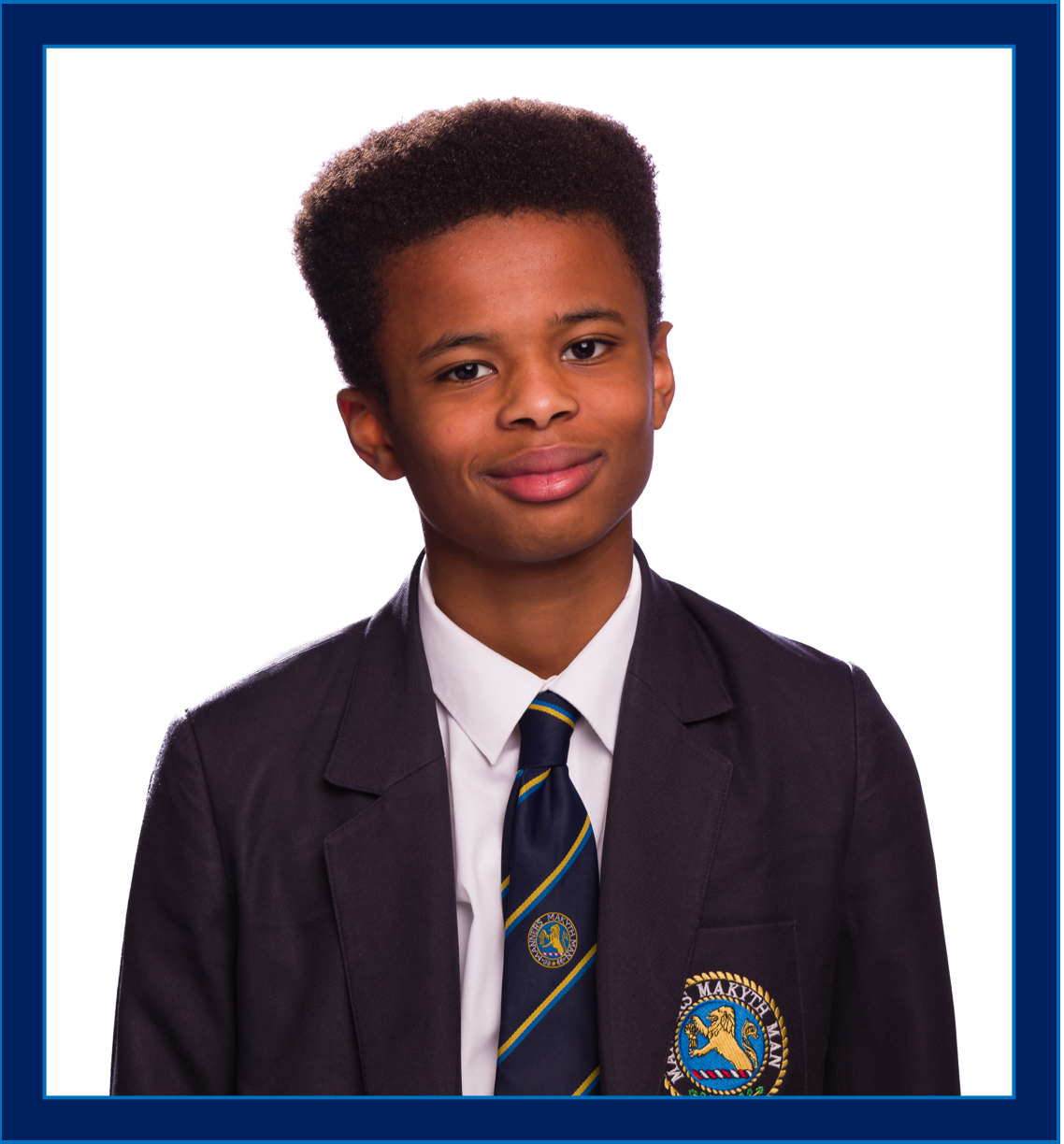 Hi, I'm Kirama from Year 9 here at Urmston Grammar. I love the fact that no matter what you're into, there's something for you. Me personally, I like playing basketball and other sports. These extracurricular activities allowed me to connect with many and expand my social circle as I came to this school knowing nobody. It gave me a chance to have fun with friends playing a sport that I love. Urmston Grammar provides a variety of clubs and extracurricular activities to satisfy your cravings. I know that anyone who comes here will have a great time.
noemi - Year 9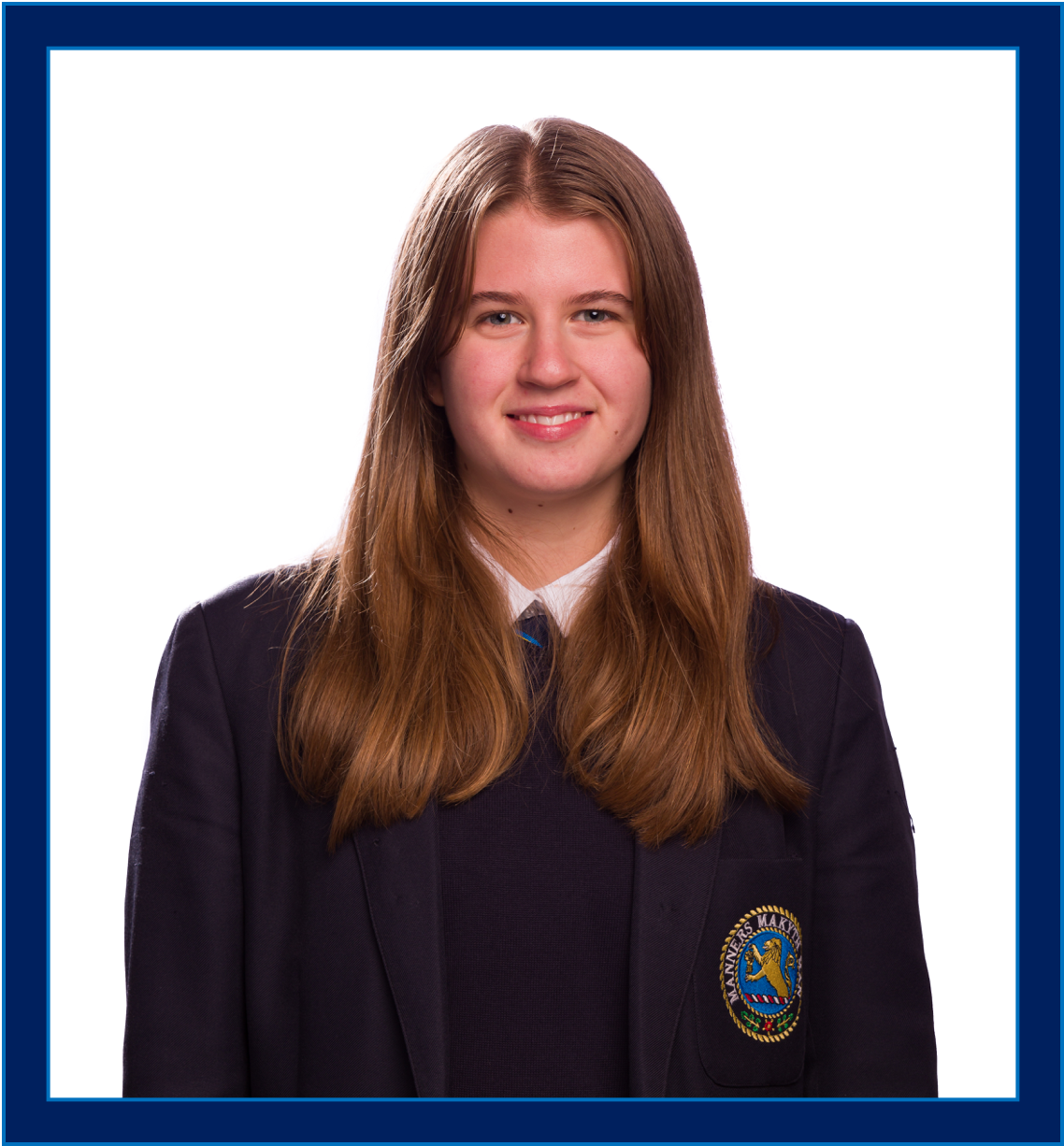 Urmston Grammar is a great school and has lots of opportunities to excel both with academic and extracurricular activities. It helps students reach their maximum potential.