this week at ug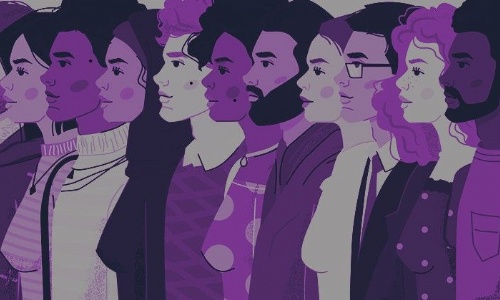 Our Diversity Society and Culture Day team have been working to organise events and initiatives for the forthcoming UG Culture Day, comprising, in collaboration with the Art Department, the competition `Beautifully Different`, inviting students to submit creative pieces celebrating diversity within society. Additionally, they are organising a charity collection and stall for Save the Children and will be asking for donations from home.
Sixth form: the week started with the launch of the drive to elect a new band of Senior Prefects, as our current team will sadly be leaving us for the start of their external exams in a few weeks' time. The first stage in the application process is for candidates to self-nominate, followed by the production of election manifestos, and we look forward to reading the prospective prefect's mandates to participate in, enrich, and to contribute both to Sixth Form and to the whole school community.
Year 12: their Careers Guidance interviews with Amy Marshall (Careers Adviser & Co-ordinator) have continued. These explore future post-18 options, including University applications, apprenticeships, employment, and gap year options, and provide the opportunity to discuss where a student is now, where they want to be in the future, and how they can get there. All students are issued with a Careers Action Plan following the interview, and they are also able to access additional support in the Careers Office during Wednesday lunchtimes.
More extra-curricular opportunities have become available this week: with the forthcoming Coronation edging ever closer, we have launched a new House Literacy challenge: `A New Era`. All students are invited to participate by submitting reflective or creative pieces of written work inspired by the dawn of a new era, with the scope to develop their written, creative, and analytical skills in the process.
And any students who would like to take the opportunity to be a part of the 2024 school Drama department production of Guys and Dolls, always an amazing experience for all involved, are asked to register their interest by 1st May; please see the letter sent out by Mrs Glen on Thursday if you need any more information.
Finally, our Perspectives school magazine team have been busy putting the finishing touches to their entry to the Shine School Media awards; we wish them the very best of luck!