New season, new term, new opportunities, and sunshine!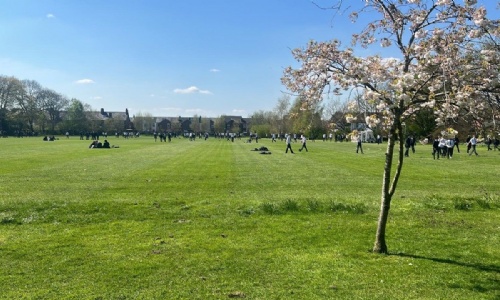 It's the start of a new term with plenty to look forward to and students have enjoyed the re-opening of our front field at break and lunchtime.
Already at UG there's been lots going on in what promises to be, as ever, a busy and productive term!
Sixth Form welcomed visiting speakers at the start of the week: the charity StreetDoctors talked to Year 12 about their inspirational voluntary work training young adults in knife crime emergency response skills within the community, and about how to get involved in this worthy project. And Year 13 hosted a representative from Liverpool University, who provided invaluable advice on the next stage in the University application process, and making informed choices on course options, where to study, accommodation and location.
New extra-curricular opportunities have opened up to students already this week: in Science Mrs Walsh launched a lunchtime club for Year 7, beginning with an induction into Forensic Science procedures, with students learning how to take fingerprints and analyse patterns as the basis for an investigation.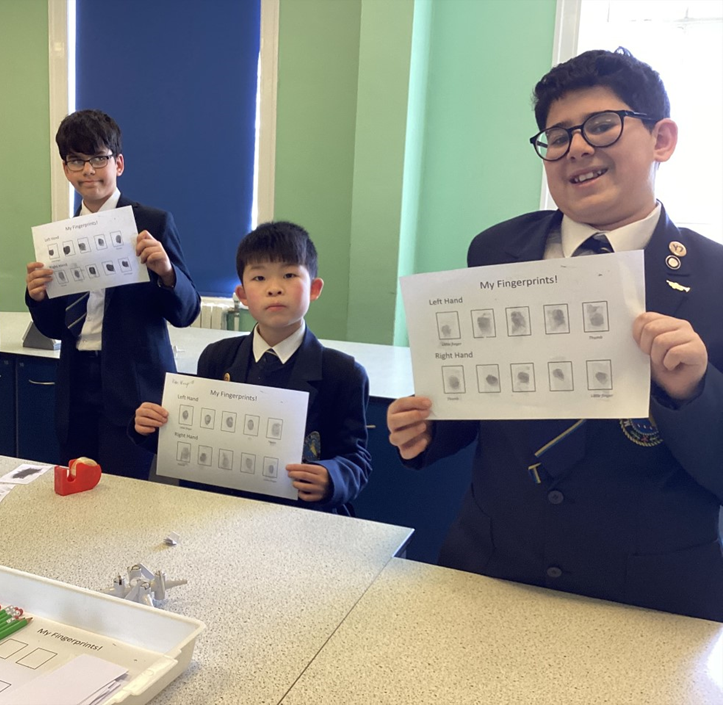 In PE there are new lunchtime clubs in tennis, rounders and cricket, in addition to the continuation of Volleyball, Table Tennis, Fitness, Badminton and Football.
And a new term marks the start of a new Library house reading challenge: spring into reading, where students are participating in exploring some of the many recently arrived titles, including, at student request, an inspirational new array of diverse reads selected by our Diversity Society; and an expansive new range of books on football, profiling strategies, teams, players, and the amazing recent successes in women's football, with the new acquisitions having been funded by our fantastic PTA.
In Drama rehearsals for the Acorn Theatre Co. production of `Our Day Out` are progressing apace, with auditions and rehearsals for the big 2024 production coming soon!