Harry to Climb Kinder Scout in Order to Reach China!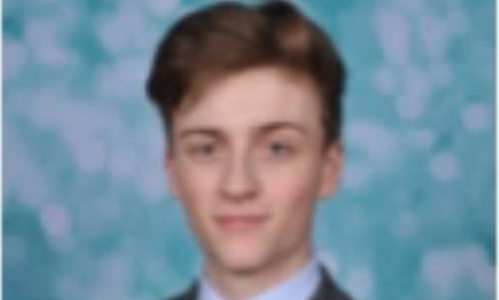 See what Year 13 student Harry is doing to raise money for his aid work in China.
Year 13 student, Harry, is set to take a 9 mile trek across Kinder. Of all the peaks in the Peak District, at 2.087 feet, Kinder Scout
is the highest! Harry will be hiking the 9 miles across the plateau of peaty moorland with the 'Kiltwalk' charity
Ultimately, Harry is looking to join Project Trust – an Educational Gap Year Charity which sends approximately 300 school-leavers overseas every year to volunteer in different roles, including teaching, Social Care and Outward Bound projects across Africa, Asia, and the Americas. Harry is planning on volunteering with this charity in China for 12 months from September 2021 as part of a TESOL project.
The link to his fundraising page can be found below and all funds raised will be increased by a further 50%, thanks to The Hunter Foundation, so any sponsorship will be a big help.
https://virtual.thekiltwalk.co.uk/fundraising/ScotlandsVirtualKiltwalk2021-HarryRapinett