UGS Boys Show Their Athletics Prowess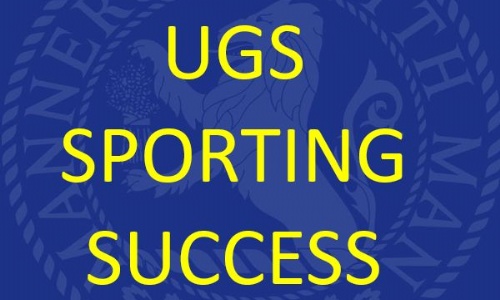 Congratulations to our athletes in Year 7 - 10!
In this week's Trafford Athletics Competition, Year 10 student, Charlie, won his 800-metre race; Jack, from Year 8, won the 200 metres; while Year 9 student, Joe, took top spot in the High Jump.
Year 7 student, Emeka, came second in her 200-metre race and - also from Year 7 - Ben achieved 3rd place in the 1500 metres.
Multi-talented Jack also came second in the Year 8 javelin throwing event; and Will, also in Year 8, took second place in the Long Jump