URMSTON GRAMMAR OPEN EVENING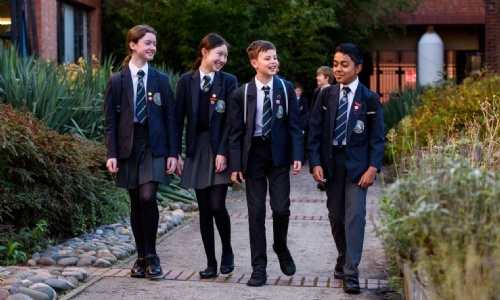 Wednesday 22nd June from 4.00pm to 8.00pm
For pupils currently in Year 5 and their parents.
Booking is not required.
Due to the huge popularity of our Open Evening, there will be two separate sessions:
Session 1
From 4.00pm until 5.45pm for those registered to sit the Entrance Exam from the following post code areas: M41, M31, M32 and M21.
Session 2
From 6.00pm until 8.00pm for any other post code areas which are further afield and are not on the previous list.