27:27 Mission accomplished!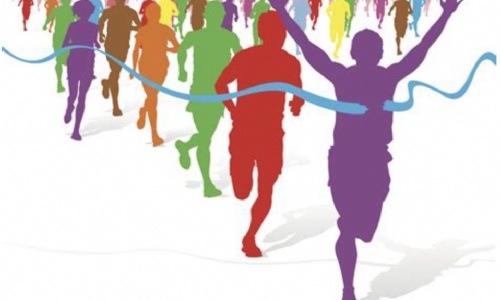 Daisy completed her mission!
A big well done to Year 11 student Daisy! She has completed her 27 27 Challenge.
Daisy was set to run 27 miles in 27 days during March to raise money for the Charity Mind which supports students struggling with mental health while at university.
In fact, Daisy exceeded her 27 mile target. She also exceeded her target in terms of the money she raised. She had hoped to be able to boost the charity's funds to the tune of £127, but she has actually raised a wonderful £279 for Mind!
A big thank you to all who sponsored Daisy. For more information, you can visit this link here.