William is a winner!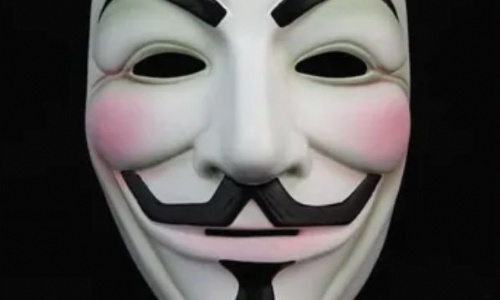 Congratulations to William who, having negotiated a series of online cyber challenges, has qualified for a SANS foundation Course! This is a very significant achievement, something that only three students from Urmston Grammar have done previously.
SANS Foundations is an industry-renowned course. The course provides students with the practical learning and key skills to empower cybersecurity learning and professional development. For his achievement, William will have free three-month access to the course which is worth £3,000!
The cyber tasks faced by William and other candidates, during the Autumn term, started relatively simply but became increasingly challenging. At one point, William received an email from the organisers to say that the challenge would need to be successfully completed by December 14th for candidates to qualify. William had completed the challenge before the end of November! Head of I.T., Mr. Verma, is delighted with William's achievement, but not particularly surprised; he describes William as an "excellent coder."
William has now started the course and is slowly working his way through the curriculum. Despite the rarity of his achievement, William describes himself as quite "relaxed" about it, but he is, nevertheless, passionate about all things I.T. and sees it as a likely future career choice. The idea of working in "cyber security", he says, holds particular appeal.
The photo is all that William would allow us to publish. He says it links to the group 'Anonymous', famous for their cyber dealings. The 'V for Vendetta' mask is their symbol. As much of Cybersecurity involves protecting people's data and identity, he felt anonymity was appropriate for him too!