Debating double whammy!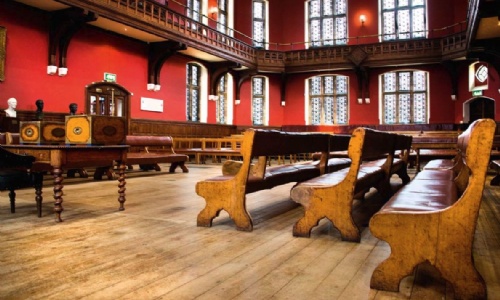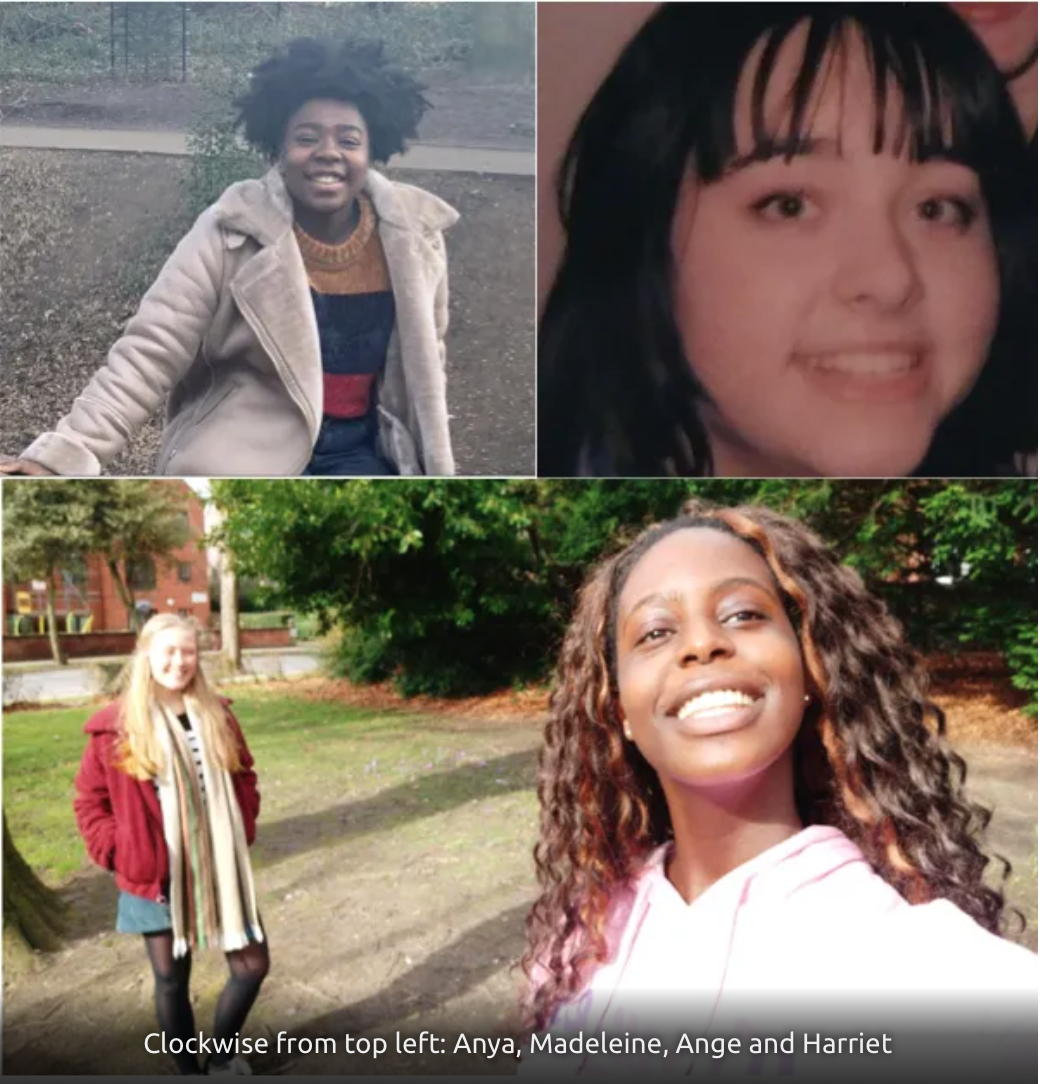 Urmston's debating society has been successful on two fronts.
Two teams have made it through to the Oxford Union Debating finals. The successful finalists are Anya and Madeleine, and Harriet and Ange, all from Year 12.
But to make it a genuine double whammy – Harriet and Ange, having been victorious in the North West heats, have also made it to the Cambridge Union debating finals!
The debates follow the British Parliamentary style, comprising four teams of two. Usually these debates take place in 'live' situations, but – owing to Covid restrictions – this year participation was via Zoom, with various break-out rooms and with attendant Wi-Fi issues, which makes the girls' achievement all the more impressive. And there was significant competition to deal with too, taking on prestigious schools from the North West, such as Manchester Grammar, Manchester Girls' High School and Bolton School – all with great debating histories.
To get a clear measure of the the girls' success: in the Oxford competition, only 6 teams out of 55 broke to the final; and in the Cambridge competition, just 5 teams out of 56 were successful!
Among the topics debated were: 'This house would make voting compulsory' and 'This house believes that minority parents in high crime areas in the U.S should teach their children to distrust law enforcement (police, prosecutors, etc.)'
Harriet is rightly proud of her achievement, but did comment on the strangeness of the competition: "being unable to be with the other teams or even (teammate) Ange in the same room", while Anya says: "We've really missed debating, so it's great that we've been able to do it even over Zoom." She is "very excited" to be competing in the Oxford Union final! Madeleine is still pinching herself. She was so "shocked" to discover that she and Anya had made it to the Final that she had to double check with her partner that "the judge had really said we were through!" Ange is delighted with the success, describing it as "just the spur" needed to pass on their enthusiasm to members of the lower school, hopefully being able to resume debating sessions with younger students "in some form" once everybody is back in school again.
And we are excited for them, wishing them every success in the Finals!