STOP PRESS: Scafell No-Go, but…!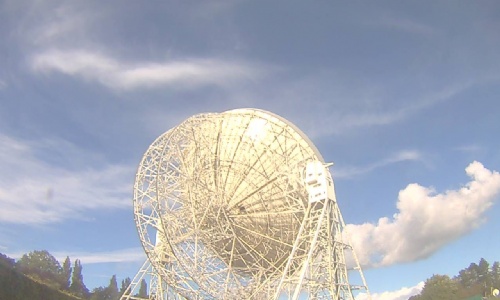 Many thanks for the donations that have already come in – to the tune of over £900 – for Mr. Dickson's Scafell Pike climbing fundraiser.
Mr. Dickson was due to make the climb last Tuesday, but - the day before - his finger was trapped in a window and was broken. It was all a bit gory – but we'll spare you the details. So, instead of Scafell Pike being climbed, that Tuesday was spent, by Mr. Dickson, in Withington Hospital where his finger was stitched and patched.
Scafell Pike involves scrambling, and so its ascent is best not attempted with a broken finger. This particular physical challenge will, therefore, be postponed for this year, as both daylight hours and weather will have deteriorated by the time Mr. Dickson is likely to have recovered from his injury.
HOWEVER, the money raised will not have been falsely gained. Undeterred, Mr. Dickson feels fit enough to ride his bike, and, over half-term, will be embarking on a cycle ride that will take him on a circular route through the lanes of Cheshire - heading through Dunham, Bowden, Ashley, Mobberley, Knutsford and Chelford – all the way to Jodrell Bank - and back to Urmston, via Goostrey, Knutsford (again), High Legh. Lymm, Partington and Carrington.
If you have not already done so, please feel free to make a donation, through ParentPay, to 'Mr. Dickson's Christmas Parties Fund'. The money will be put towards two parties, to be hosted by our Sixth Formers, one for pupils from Delamere Special School (Flixton) and one for local Senior Citizens.