celebrating this week's house achievers!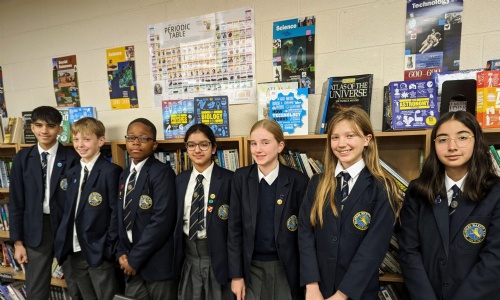 We're excited to celebrate the students who were awarded the highest number of House-points in their Year groups over the last week.
Pictured above L-R are just some of our students who made it on to the House Leaderboard: Zak 9S, Jonah 9U, Kelvin 7S, Mariyah 7S, Grace 7M, Olivia 8S, and Sophia 9S.
The comprehensive list of our House winners with examples of some of their Academic, Community and Extra-curricular achievements is below: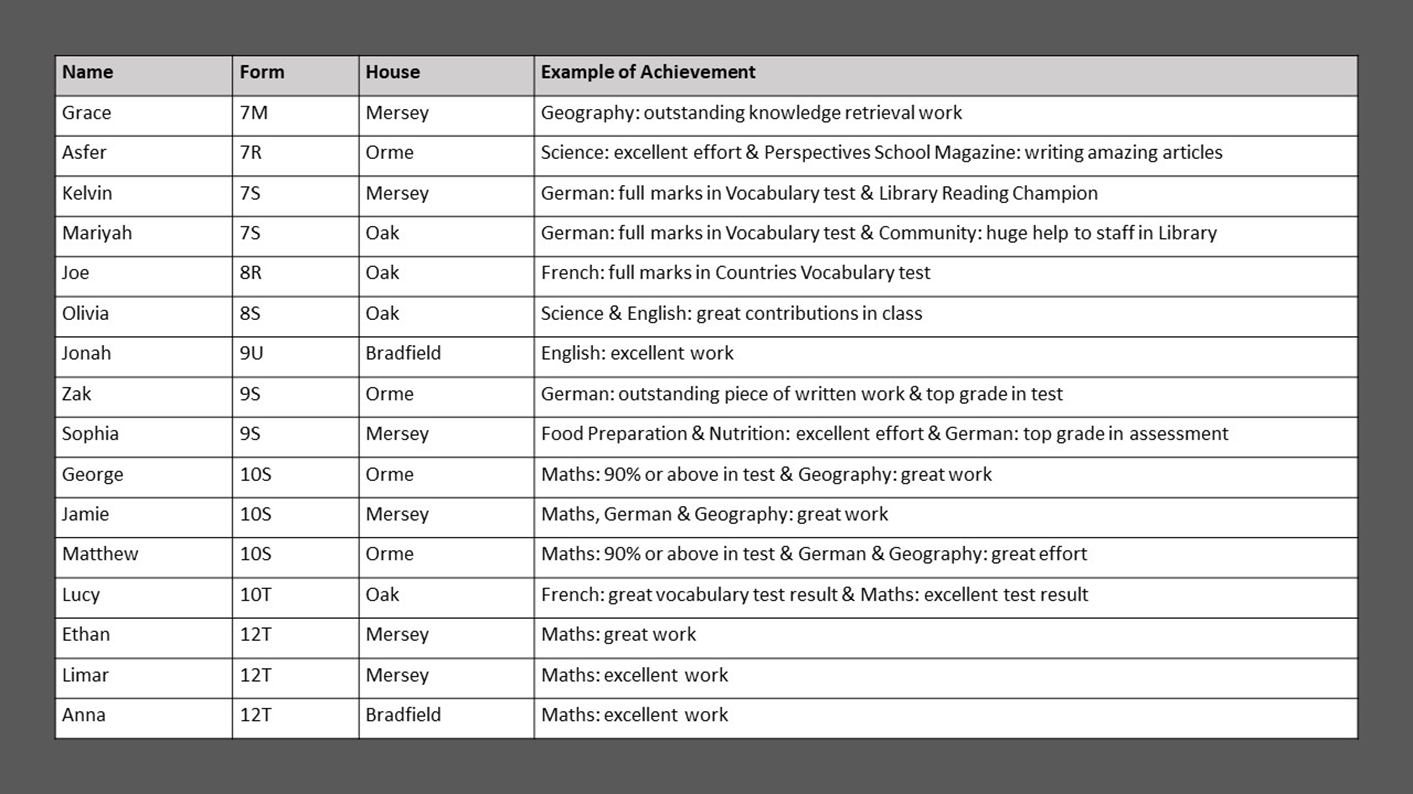 We're really proud of you all. Keep up the great work!