house pumpkin carving competition winners!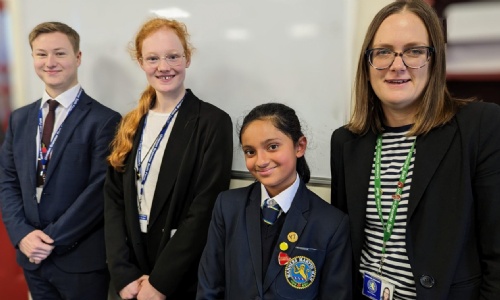 Spookily great! UGS excited to celebrate all the amazing entries and our talented winners!
Today it was fantastic to see the winners of the House Pumpkin Carving Competition receive their prizes for their awesome efforts.
Organised by the House Leaders, the competition was an opportunity for students (and staff) from across the year groups and houses to join in and flex their creative talents.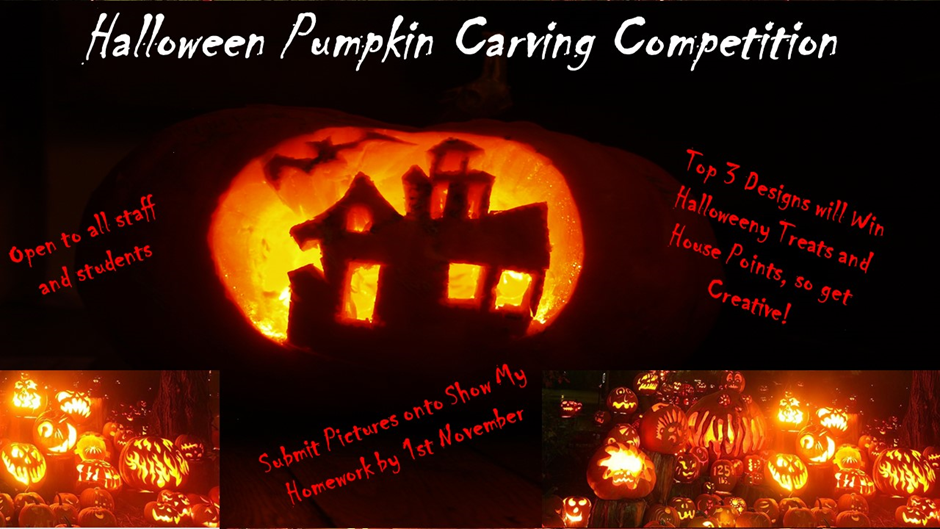 Our students did us proud with their level of participation, and the huge number of entries made the judging process a very tough call.
The judges were blown away by all the efforts, and the high number of KS3 entrants, and the quality of the submissions, meant that three winners were selected from KS3 alone!
In the lead picture are just two of our winners: KS5 winner Annabel 13G (Bradfield House) (2nd left), and one of our KS3 winners Dheethya 7M (Bradfield) (3rd Left), with House Prefect Danny and House Leader Mrs Chadwick.
Pictured below are their terrific carvings: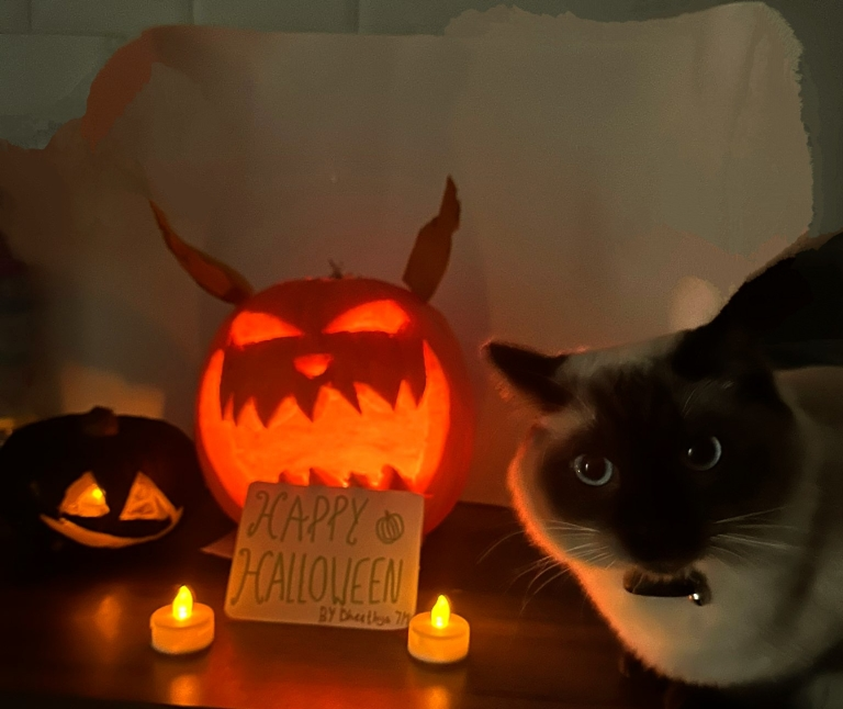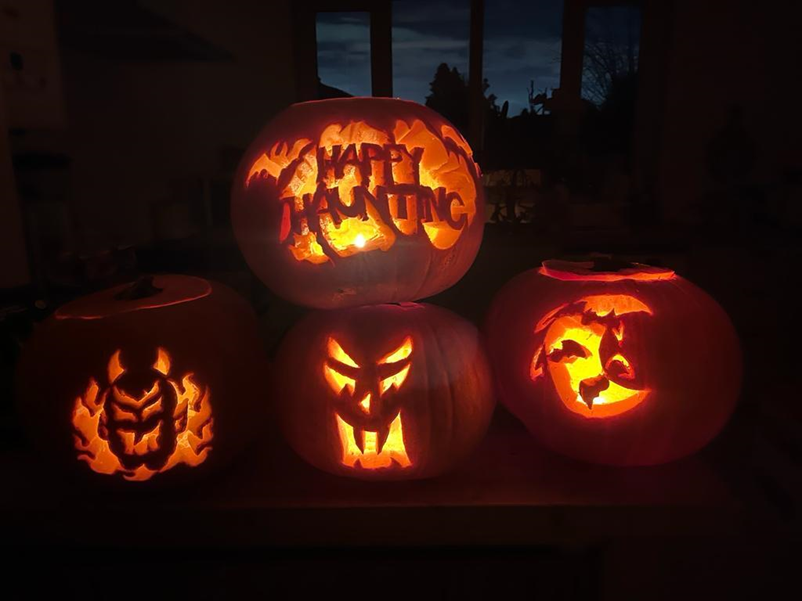 And in no particular order, pictured below are our other amazing winning entries: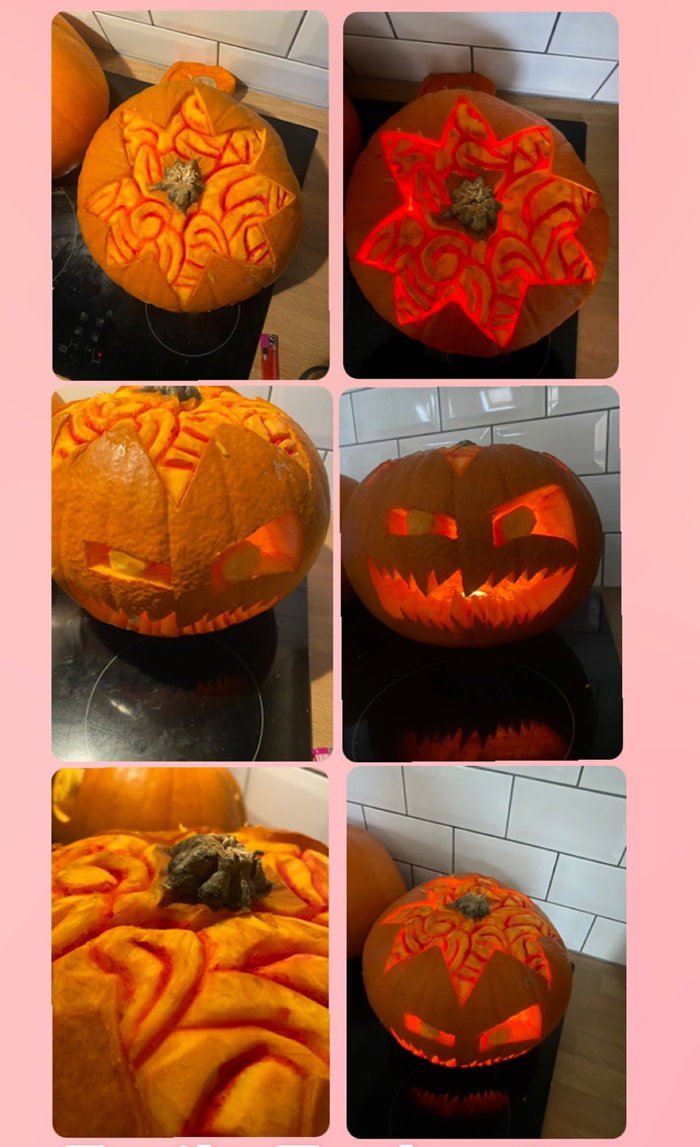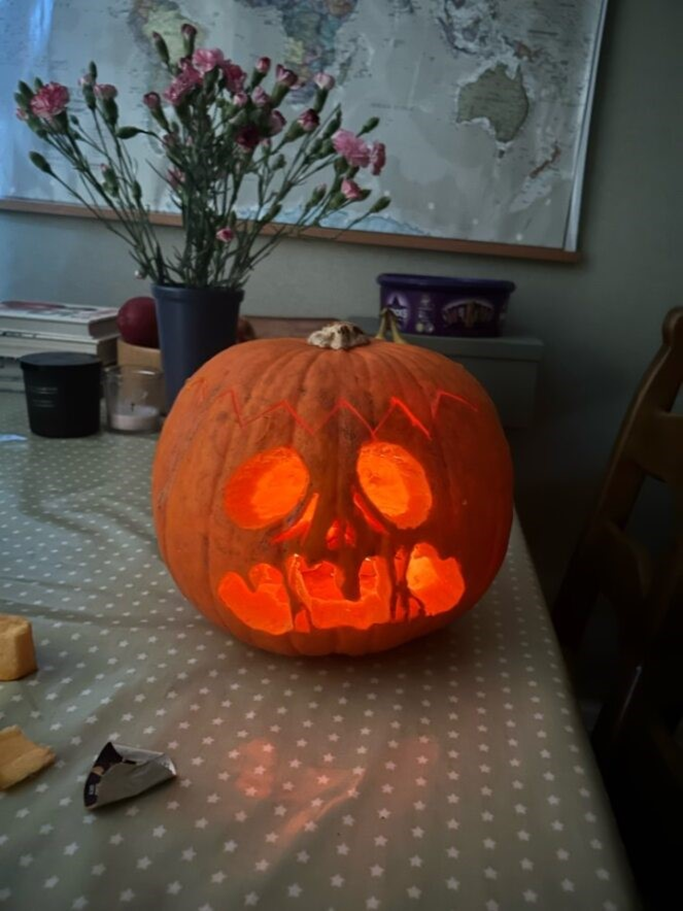 And our staff winning entry from Mr Bird: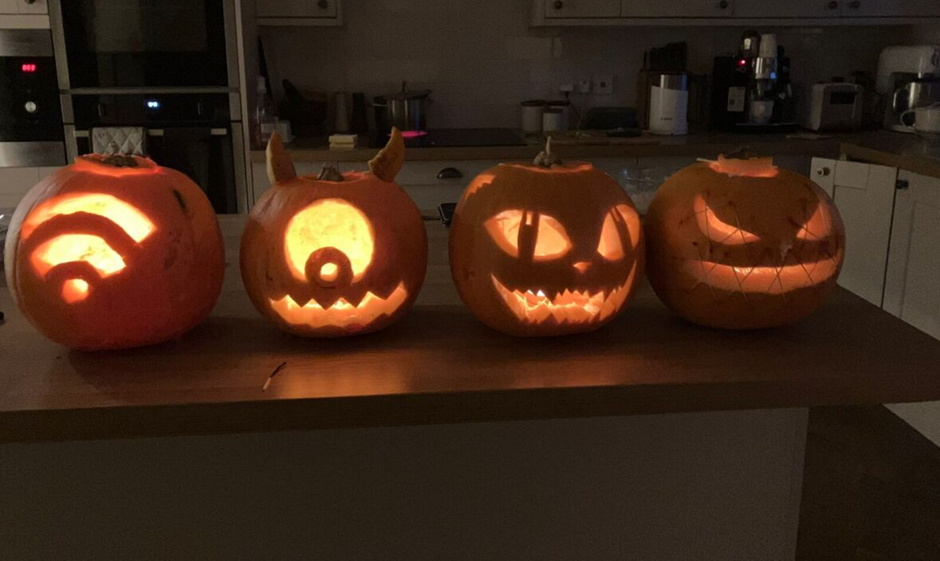 Really well done to all! And to all the students and staff for sharing their marvellous and inspired creations!
With huge thanks to the House Leaders and Prefects for organising this fabulous opportunity for our whole school community!