amazing geographers!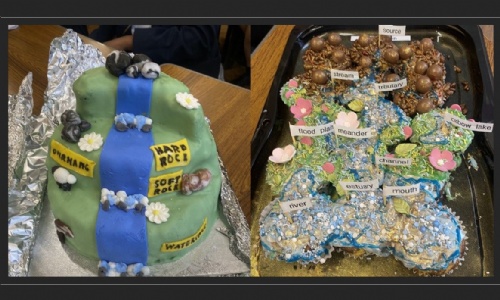 So proud of our Geographers in 8S!
We're thrilled to share some of the amazing pieces of work created by our Geographers in 8S.
After studying water features in a lesson, they were tasked with creating models, and as you can see from the examples in the lead picture and below, they went above and beyond in applying their Geographical knowledge to produce these inspired creations!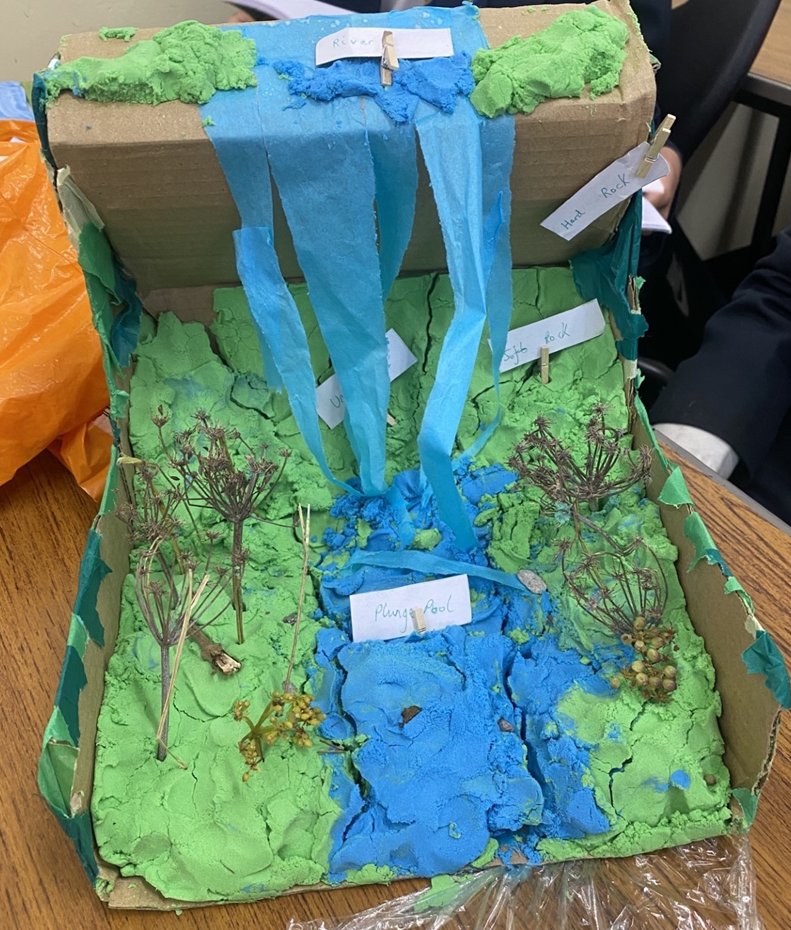 The work and effort made is clear to see, with some students working with kinetic sand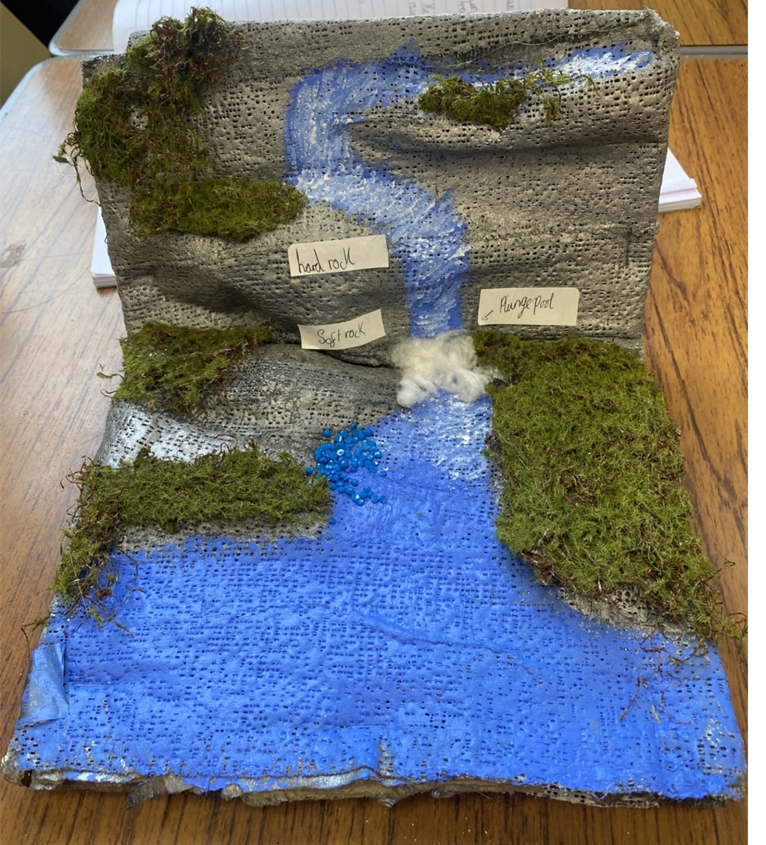 And some with cake!
Really really well done all, and we can't wait to see your next project!