more skateboard success for sebastian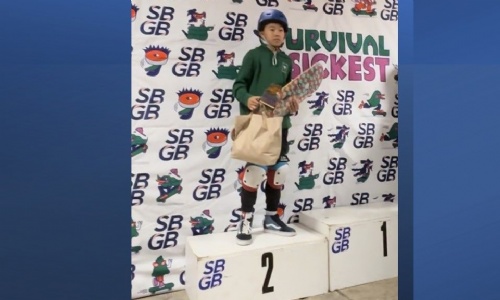 Year 7 Sebastian triumphs again!
We're proud to start the new Half Term with news about Year 7 Sebastian's success in the Skateboard GB competition over the weekend.
Despite having a heel injury, Sebastian was determined to compete, and travelled to Darlington on Saturday for the latest Skateboard GB Survival of the Sickest Tournament.
In a brilliant achievement, he was awarded 2nd place in the U12 Boys Street category and missed out on 1st place by only one point!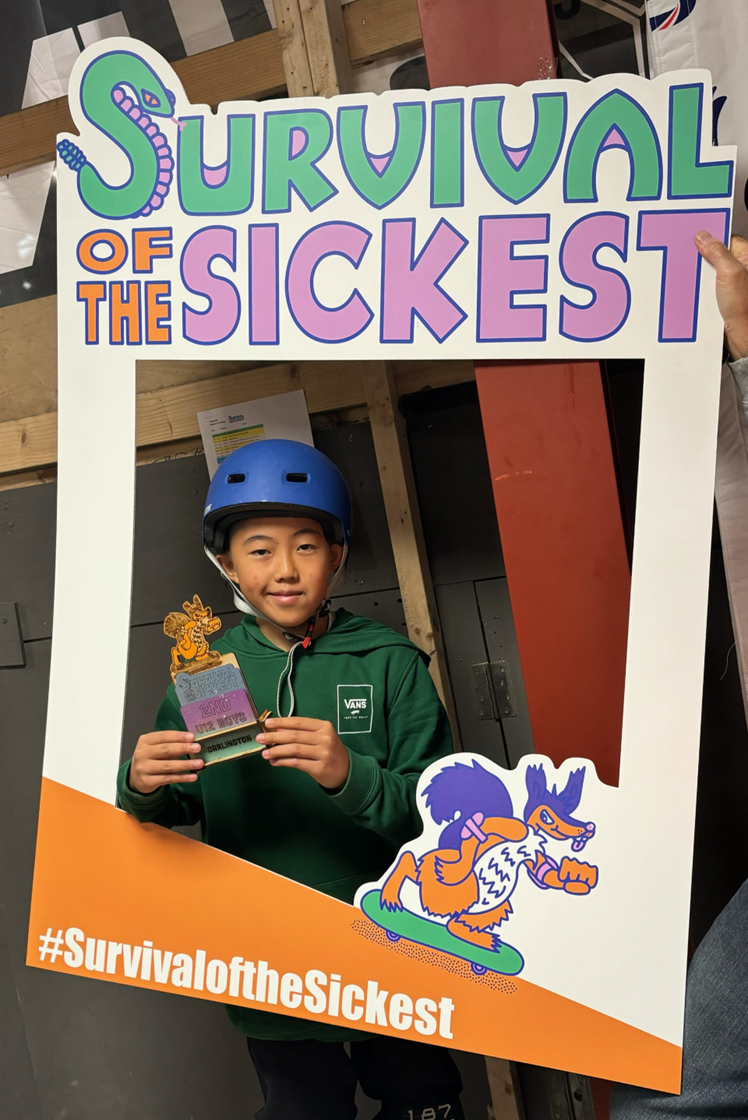 This really is great news, well done Sebastian, and we can't wait to hear what's next!