senior prefects organise wear it pink day for cancer research uk
UGS community proud to support Cancer Research UK during Breast Cancer Awareness Month
Following our Great Biology Bake Off event on Tuesday to raise money for Prevent Breast Cancer, today our Senior Prefects have organised a non-uniform Wear it Pink Day for students and staff to mark Breast Cancer Awareness Month and to raise funds for Cancer Research UK. Students and staff were asked to wear pink or non-uniform in exchange for a charitable donation.
In the lead picture are Year 8 Andria, with Year 7s Aamna, Arees, and Kathryn, and below are Year 7s Kirishika and Maryam, who all, on arrival at school to work hard before morning registration, were proudly wearing this impressive array of fabulous pink garments and accessories!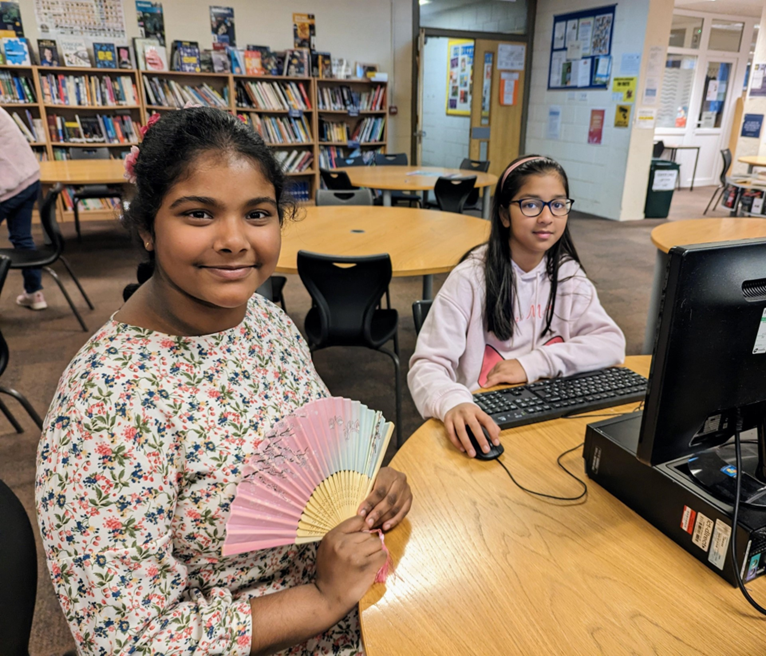 And pictured below are some of our forms during registration; these are just some examples of our students again doing us proud, and embracing participating in this worthy whole school community charity initiative, while upholding our school ethos of Pride, Participation, and Empathy.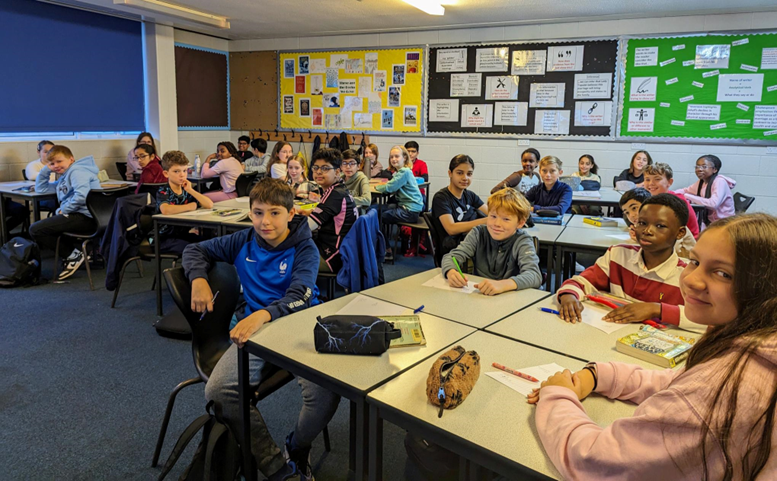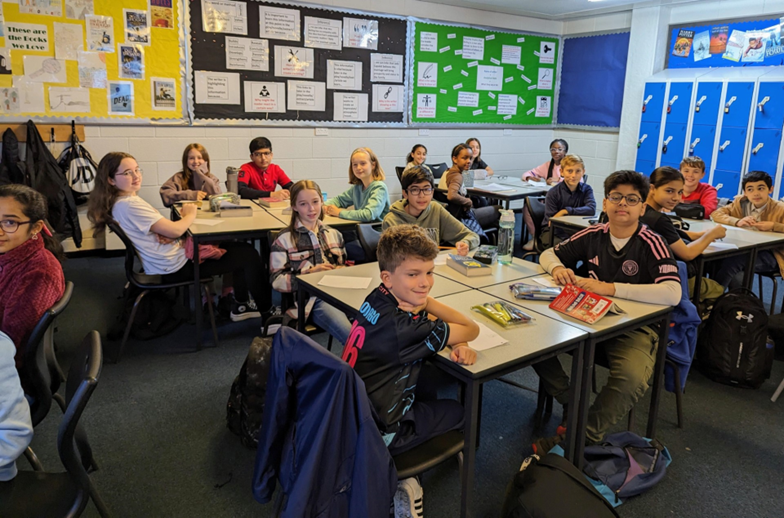 Well done all and huge thanks to our amazing Senior Prefects for organising this Charity Day!
31/10/2023: in an update we are thrilled to share news that an absolutely amazing £950.79 was raised!