year 12 event & busy week for sixth form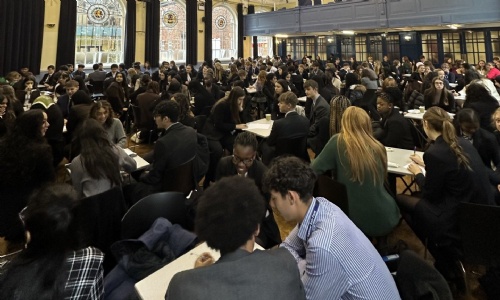 Year 12 Breakfast Quiz today & more this week for Sixth Form
In the conclusion to a busy week in Sixth Form, today the Year 13 Senior Prefects organised and hosted a fantastic Breakfast Quiz for the whole of Year 12, with toast and hot drinks served up and enjoyed, which were particularly welcomed on the very wet autumnal morning.
In a great community experience, Year 12 formed teams and competed to answer questions in categories from History and Geography to Music, Sports and Celebrities.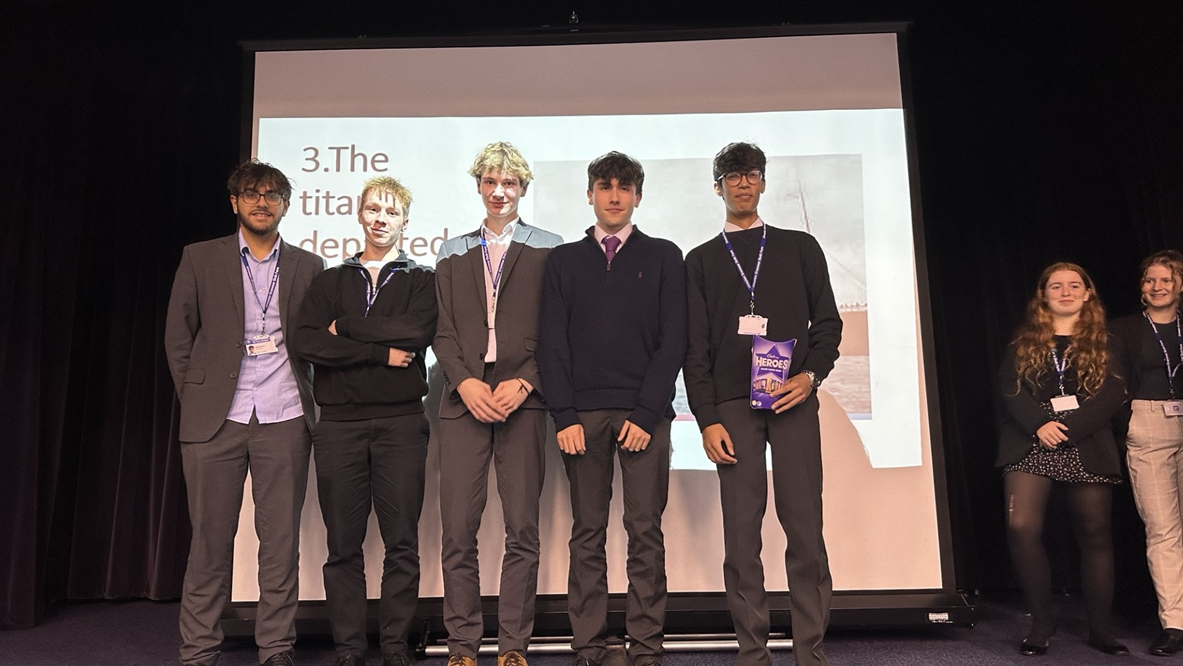 An amazing start to the last day of a hard-working week, with huge thanks to our Senior Prefects for organising this, and to the staff who supported them.
This week, presentations have also been delivered by the Sixth Form Leadership Team on Managing Finances, and to Year 11 on UGS Sixth Form, the application process, KS5 options and provision.
And as well as Year 13 Parent's Evening on Wednesday, today was Year 13 Mentoring Day. The Mentoring Programme is a crucial component of our Sixth Form provision, which sees our Year 12 and Year 13 students benefit from regular meetings with their mentors, who are subject specialists in the students' respective chosen paths of study. During these meetings students and their mentors evaluate their academic progress and their personal well-being and study/work/life balance, and they are a vital opportunity to discuss next steps, such as University applications, and to seek and receive invaluable advice and feedback.