they came, they rocked, they conquered - don't stop queen now bring down the house!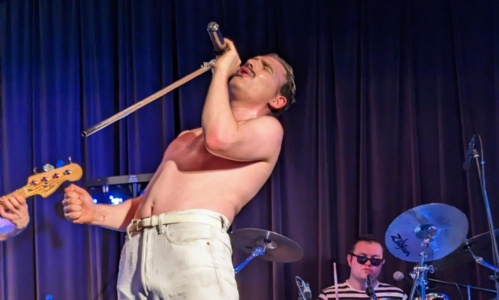 Last night was a Kind of Magic at UGS!
Last night it was our absolute pleasure to host the Don't Stop Queen Now tour's only visit to Trafford for a special fund-raising event and what a night it was!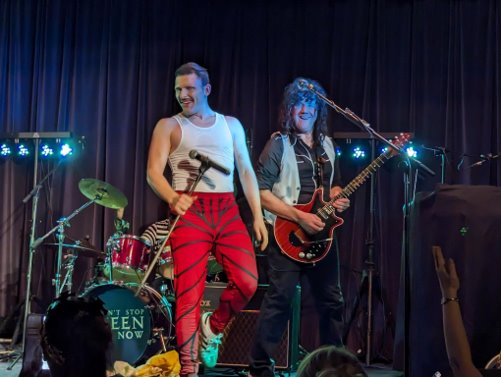 Fronted by Michael, who won ITV's Starstruck as the legend that is Freddie Mercury, the sold-out crowd were treated to an absolute belter of an evening, and a journey through the iconic band's extensive catalogue of hits.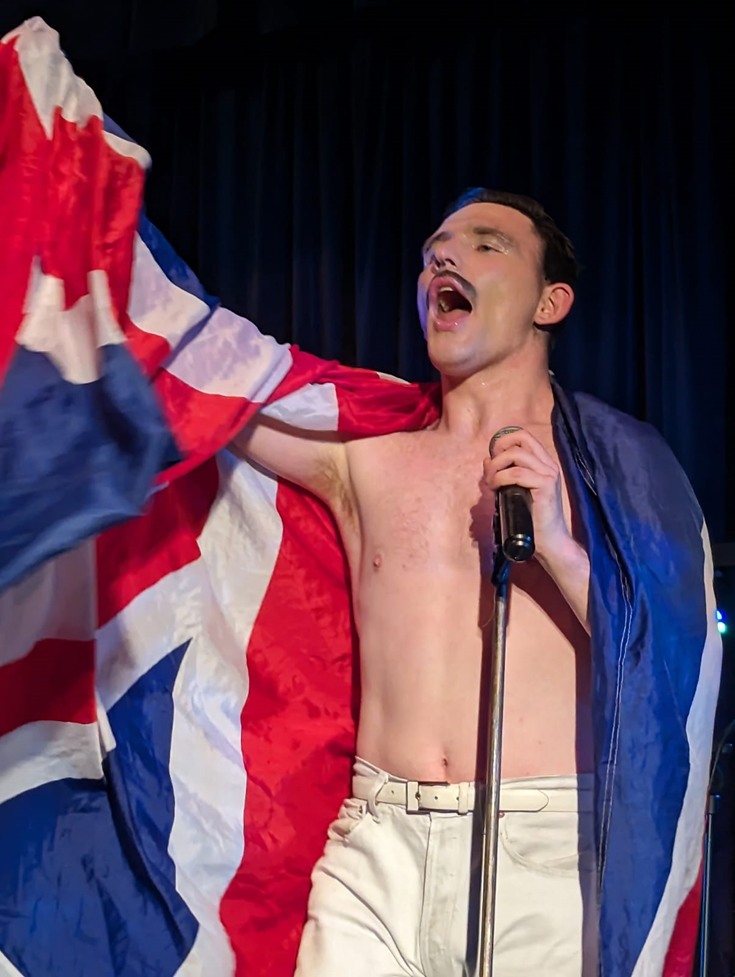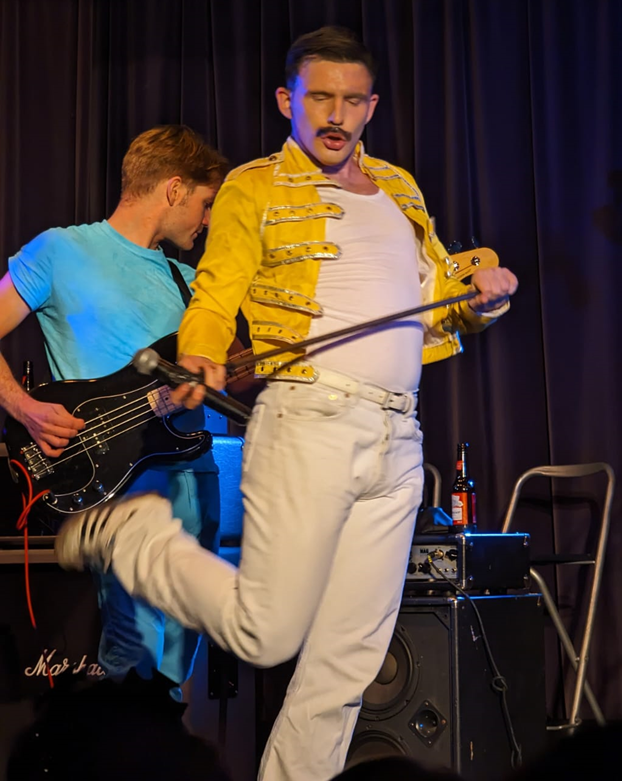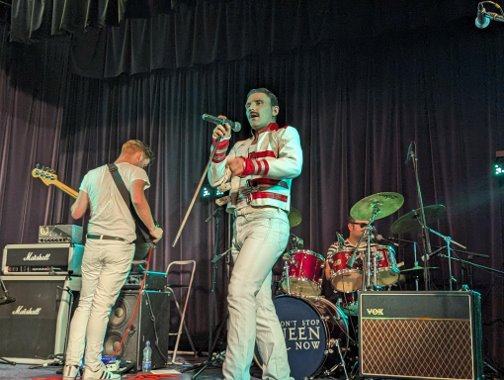 Just like the late great man himself, Michael, and the band, provided a fully immersive audience experience, helped by the platform that projected into the crowd, and they impressively changed pace between stomping classics like We are the Champions, We Will Rock You and Seven Seas of Rhye, and slower tracks like The Show Must Go On and the haunting Who Wants to Live Forever.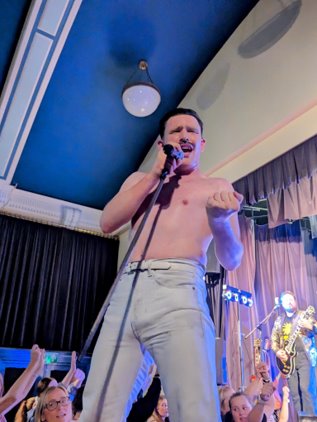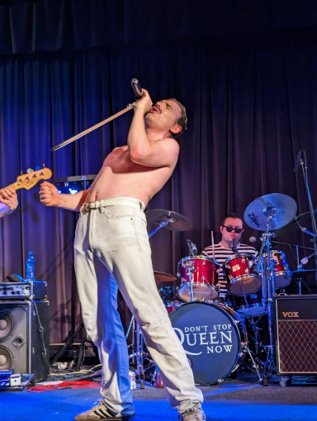 The second half upped the pace even more, with I Want to Break Free, Radio GaGa (hands in the air, all in the UGS crowd came very close to an epic recreation of the legendary video), the masterpiece that is Bohemian Rhapsody, and, of course, a rousing rendition of Don't Stop Me Now, that whipped up the already frenzied adoring crowd still more!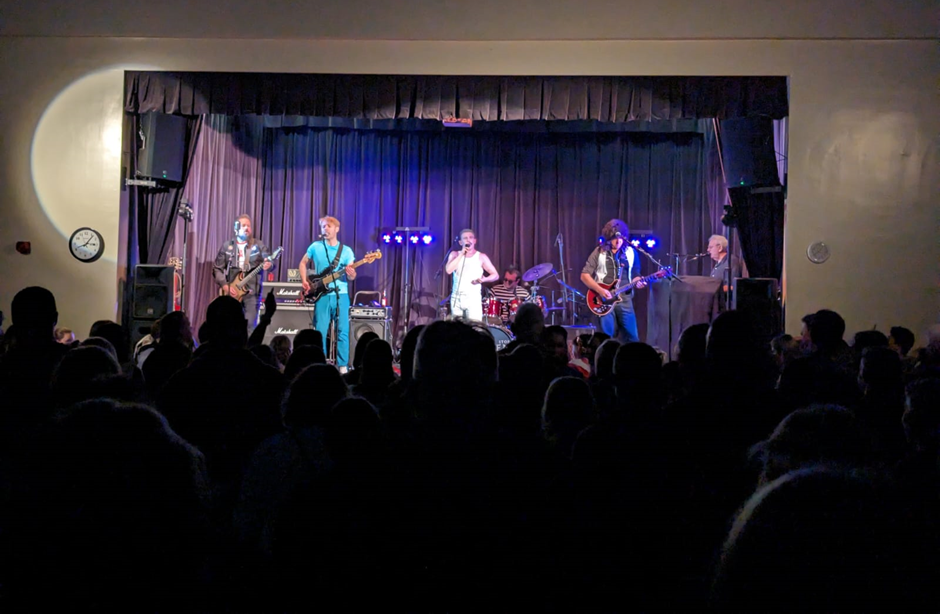 All in all, a totally amazing family night, with the band happy to meet their fans afterwards, and there were no shortage of takers!
And if you missed out, you can catch them in November at the O2 Ritz!
With huge thanks to the band, Davyhulme 3rd Scouts, everyone who supported the evening and raised so much money for such a good cause, and our fabulous PTA for their hard work keeping the refreshments rolling throughout the night!