Gcse results celebration and our amazing achievers this half-term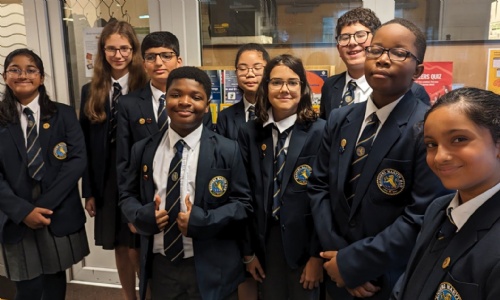 As Half-Term draws to a close, we are so proud of all that our students have achieved so far!
The term so has flown by so far, and as we move into the Half-Term break we have been celebrating the achievements of our amazing students.
Last night, we hosted our GCSE Class of 2023 Presentation evening, a great opportunity to celebrate the fantastic results of last year's Year 11 cohort with the students, their families and staff, and it was lovely to join together in recognition of their success.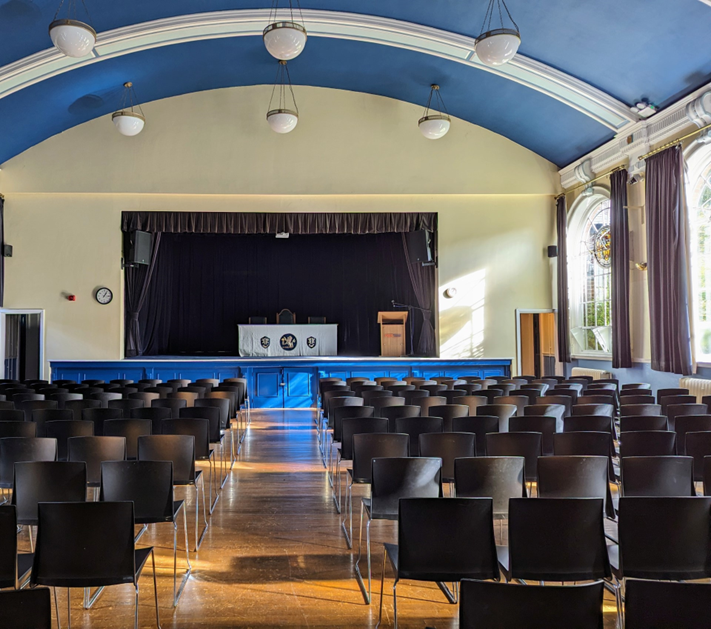 We have also been proud to celebrate our House Champions in a special Assembly, recognising both the high levels of participation in our House events and competitions so far, including the brand new House Mixer Events, the Great Biology Bake Off, the Roald Dahl Day quiz and the Black History Month celebration (please see separate articles and pictures for details), and all the achievements of our students in their studies and extracurricular pursuits.
Pictured in the lead photo are our House Reading Champions for this Half-Term:
Sophie, Aline, Asfer, Arees, Kathryn, Natalia, Thomas, Kelvin & Dheethya (also but not pictured: Fatima)
All have made outstanding efforts in their reading, and have borrowed and read the highest number of library and e-books across the school for this Half-Term; and they have made a huge effort to participate in our House Reading Challenges.
A phenomenal start to their reading journey for this year, well done all!
As you will see from our weekly updates on the leading house-point winners, our students have also been commended with house-points for their hard work, academic attainments, community spirit and extra-curricular participation.
As this Half-Term ends, Bradfield is currently the house topping the leader-board, but it is a very close-run thing, with everything to play for when we return in just over a week!
And there are a great many House events and initiatives planned for the new Half-Term and a multitude of opportunities for our students to participate in, including:
Inter-House Sports Day
House Public Speaking Competition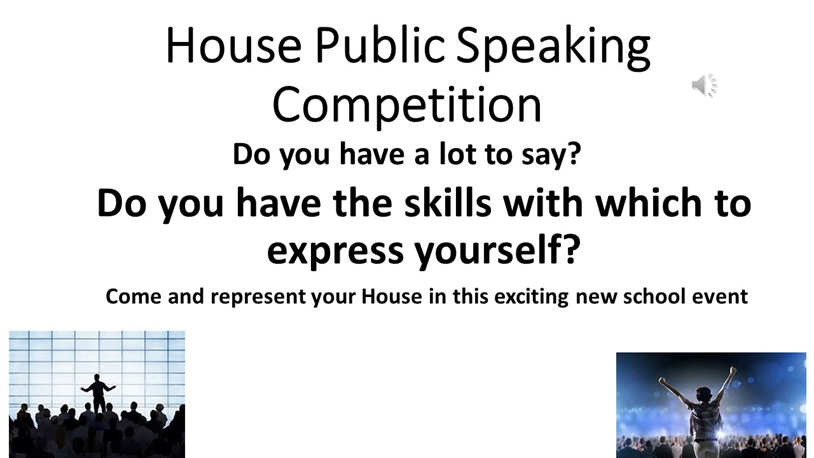 "Pets with Homework" Photo Competition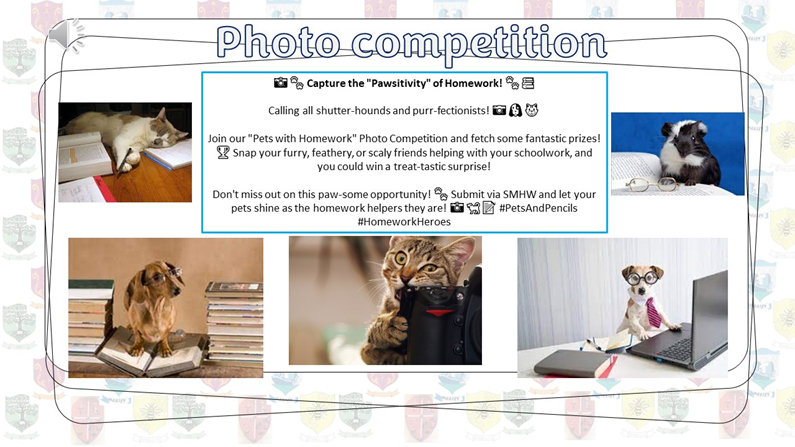 Halloween Pumpkin Carving Contest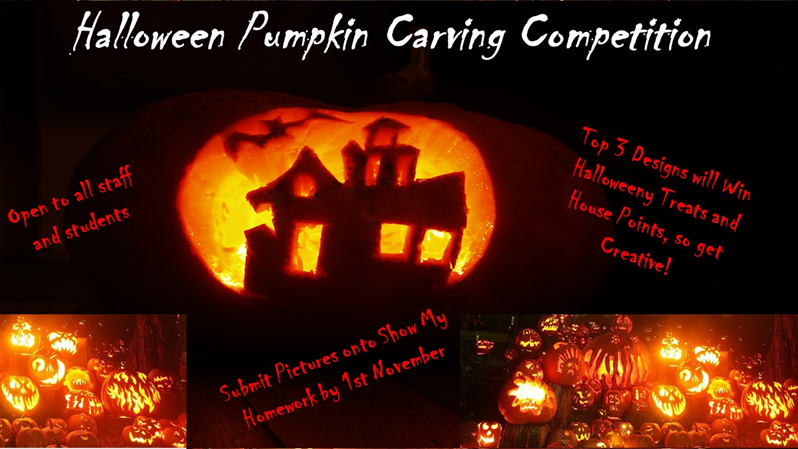 Halloween House Author Event & the results of our author guest-judged Spooky Writing competition
Non-Fiction November Reading Challenge
We look forward to the new Half-Term, and following the progress and House achievements of our wonderful students!