celebrating this week's house champions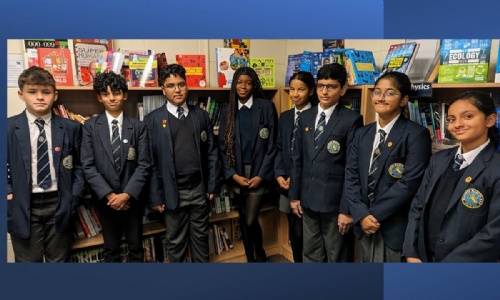 This week's amazing House Winners!
In another week of outstanding achievements, we are thrilled to celebrate the students who have been awarded the highest number of house-points per year group over the last 7 days for hard work, focus and effort, outstanding results, and great levels of participation. We are proud of them all!
Pictured above L-R are just some of our House Champions: Daniel (Year 8), Rayan (8), Faiyed (8), Elizabeth (10), Julie (10), Asfer (7), Sophie (7) & Dheethya (7). And below L-R: Olly (10), Jonah (10) & Rayan (8):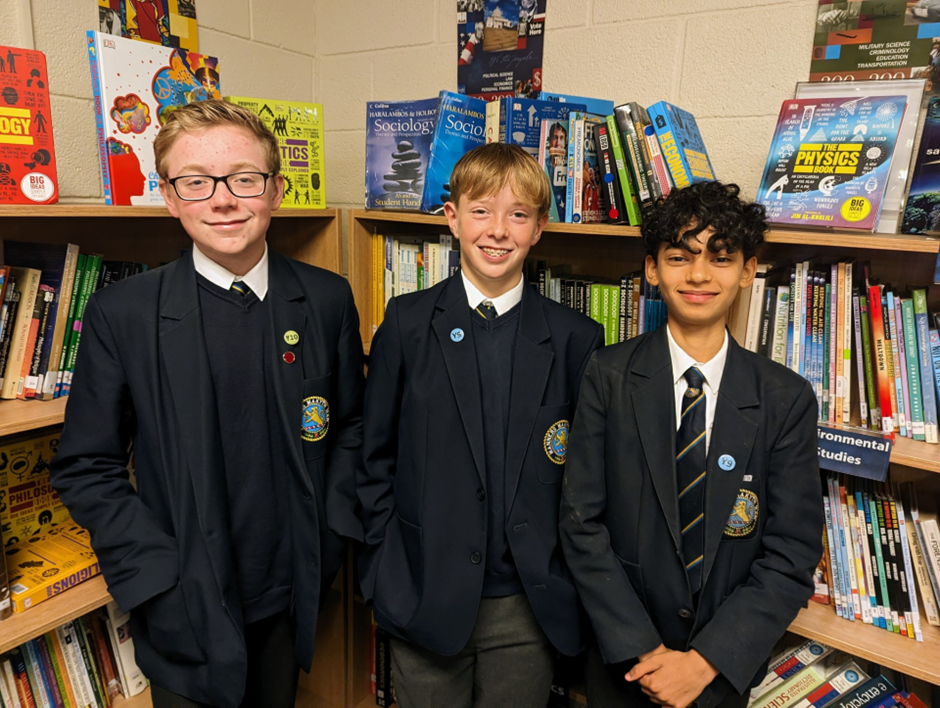 As you'll see from some of the examples of the attainments listed below, the students have been working hard in subjects, lessons and assessments across the curriculum, and in participating in extra-curricular opportunities.
Well done all, keep up the amazing work and watch this space for updates next week!