celebrating this week's house achievers!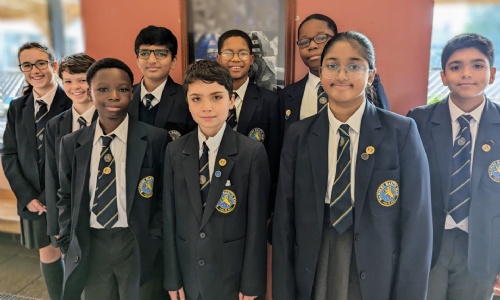 So proud of our highest house-point winners for this week!
This week we are thrilled to celebrate the students who have been awarded the highest number of house-points over the last week, and who are massively contributing not only to their respective houses moving up the Leader-board, but to maintaining our school ethos and community - well done, we are proud of you all!
Pictured above (L-R) with details of just some of the achievements for which they have been awarded points in the last week are: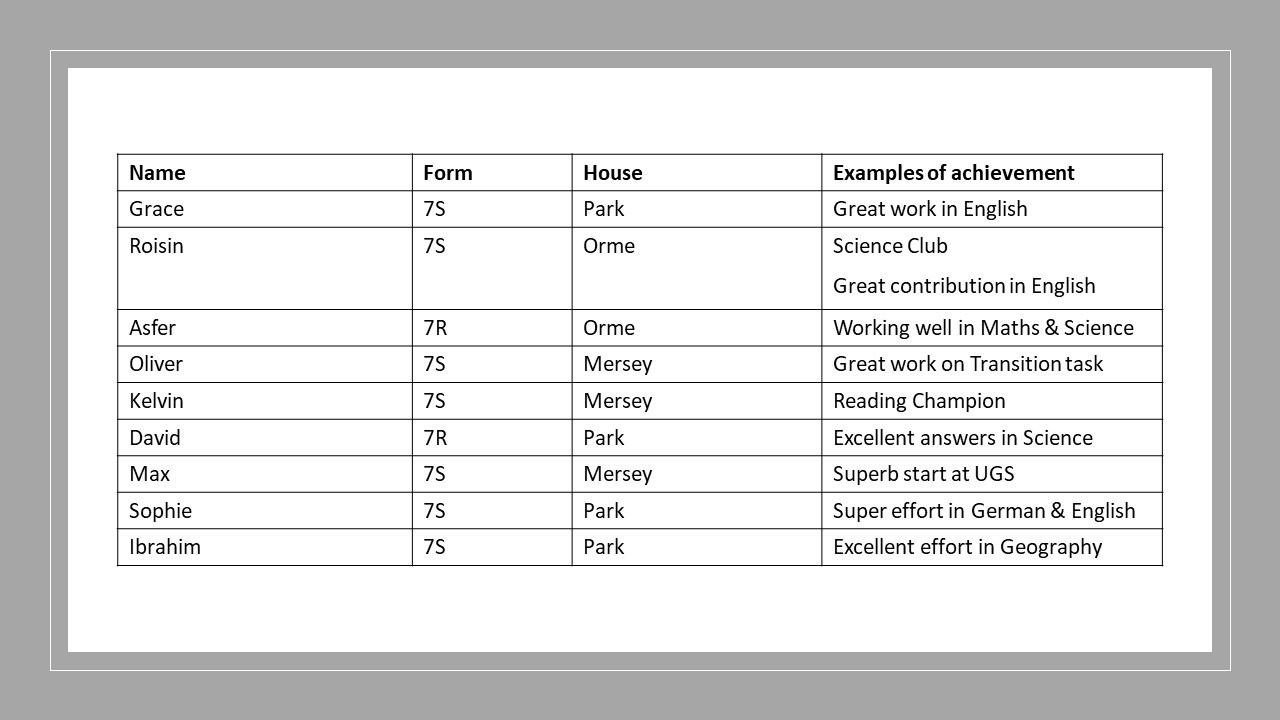 Keep up the fantastic work and watch this space for updates on our House Champions!