talented musicians garcia & diego's success at the rncm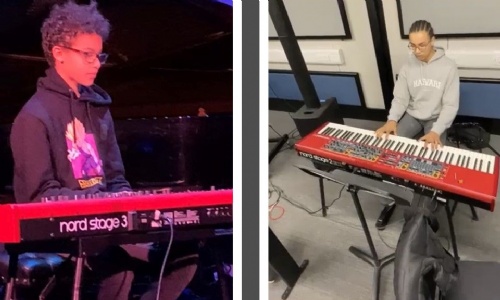 So proud of our students who have been awarded a second year on the RNCM Young Artist's Programme!
We are thrilled to share news about brothers Year 8 Garcia and year 11 Diego who, in an amazing achievement, have successfully secured a second year placement on the Young Artist's programme with the prestigious RNCM.
We reported earlier this year on their musical talents, and their performance at Manchester's iconic venue Band on the Wall, as part of their Popular Music training under the RNCM Young Artist's Programme.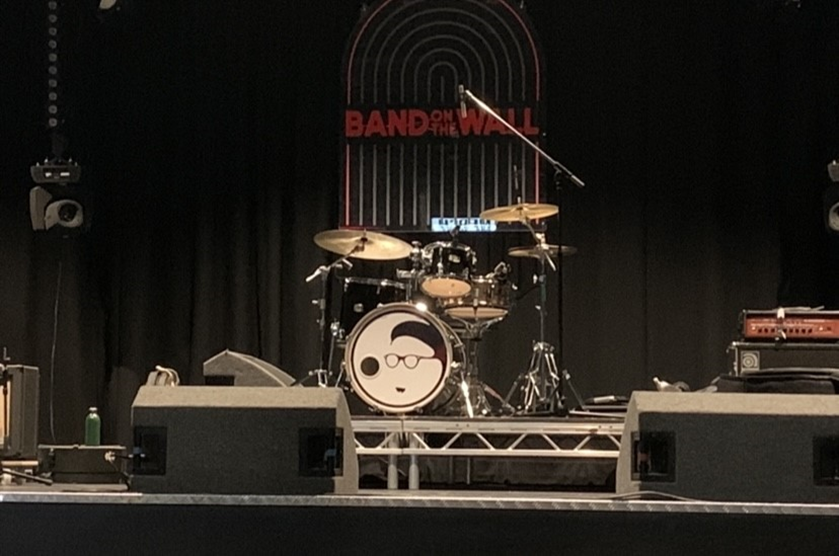 In order to secure a second year on the programme, all the young artists were required to apply and take part in an assessed workshop, and Diego and Garcia were again successfully selected to enrol until Summer 2024.
It is fantastic that the brothers have been awarded this opportunity to continue to develop their love of music, and to progress their skills in composition, production and performance in weekly sessions delivered by the College. Not only do the young artists benefit from tuition and direction from Faculty staff and mentors who have guided the careers of musicians and writers from all over the world, but they are able to access state-of-the-art recording studios and equipment.
We are also delighted that Diego and Garcia will be contributing their talents to the UGS Performing Arts department 2024 production of Guys and Dolls!
Well done both and watch this space for future updates!