amazing results!
Celebrating the A Level & GCSE success of our students!
Our A Level and GCSE students have this year as ever so much to be proud of.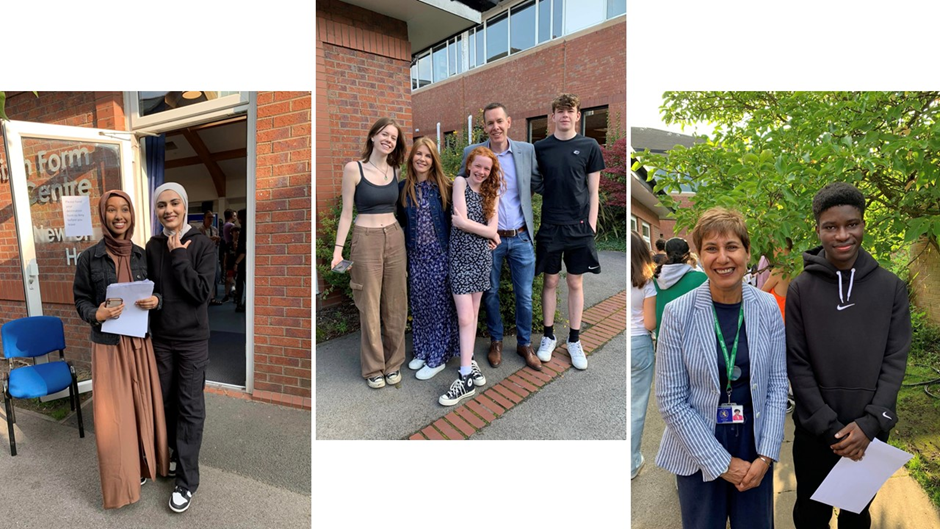 In what has been an outstanding summer of results for our A Level students, many achieved the highest grades A* and A in all of their subjects; and a phenomenally high percentage secured a place to study at their first choice of University, including Cambridge, King's College London, City College London, and Russell Group Universities Durham, York, Manchester, Leeds, Liverpool, Bristol, Nottingham, Sheffield, and Newcastle amongst others.
And their amazing results mean that our students will be embarking on degrees in a range of prestigious subject areas and fields, including Medicine, Law, Aeronautical Engineering, Astrophysics, Pharmacy, Economics, Accounting and Finance, Architecture, Veterinary Science, Biomedical Science, Psychology, Mathematics and much more.
Pictured above and below are just some of our students, celebrating on Results Day with staff, peers. parents and carers.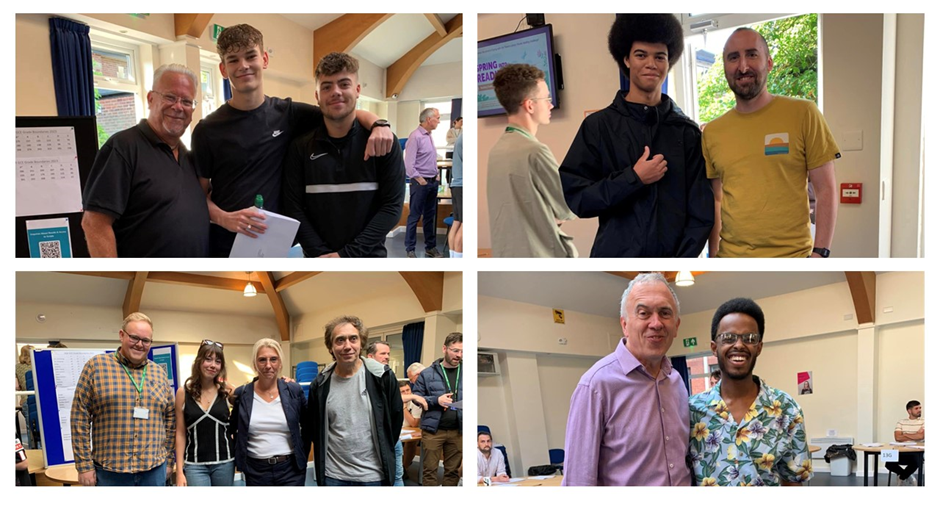 A number of our students also secured places on highly competitive Degree Apprenticeships. Well done all, and we wish you the very best of luck in the next stage of your academic and professional journeys!
GCSE
Our GCSE students also had so much to celebrate, and were equally thrilled to collect their impressive results. We are enjoying welcoming many of them back into our 6th Form, along with the great many students from schools across Trafford, Greater Manchester and the North-West who have also selected to study for A Level at UGS, and we are certain that they will continue to do us all proud!