year 12 celebrate achievement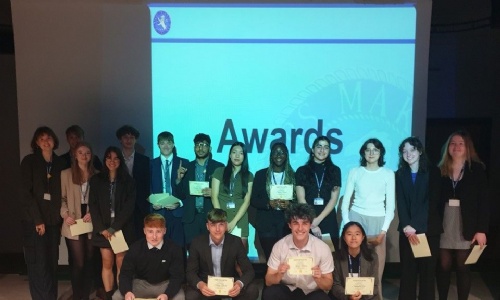 Year 12 celebrate the end of a productive and rewarding year with a special awards ceremony
As the year draws to a close the UG Sixth Form and Leadership Team feel that it is important to celebrate the many academic and personal achievements of Year 12, and to recognise their fantastic contribution to the whole school community through their engagement in collaborative work with peers and staff, and their participation in initiatives to support younger students.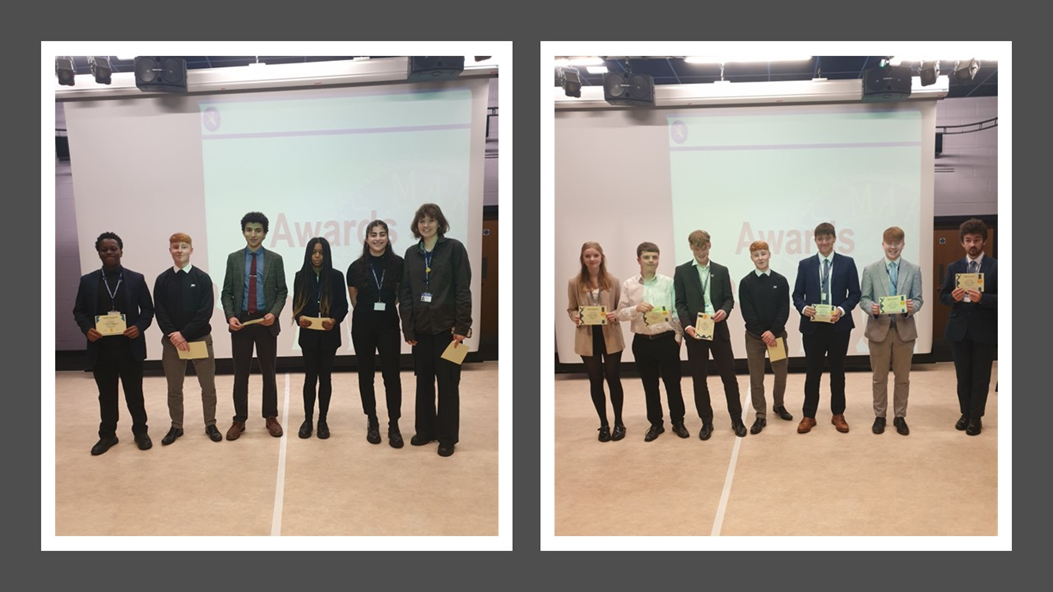 The Awards assembly celebrated all of the above, and it was a lovely way for students and staff to come together to mark the occasion.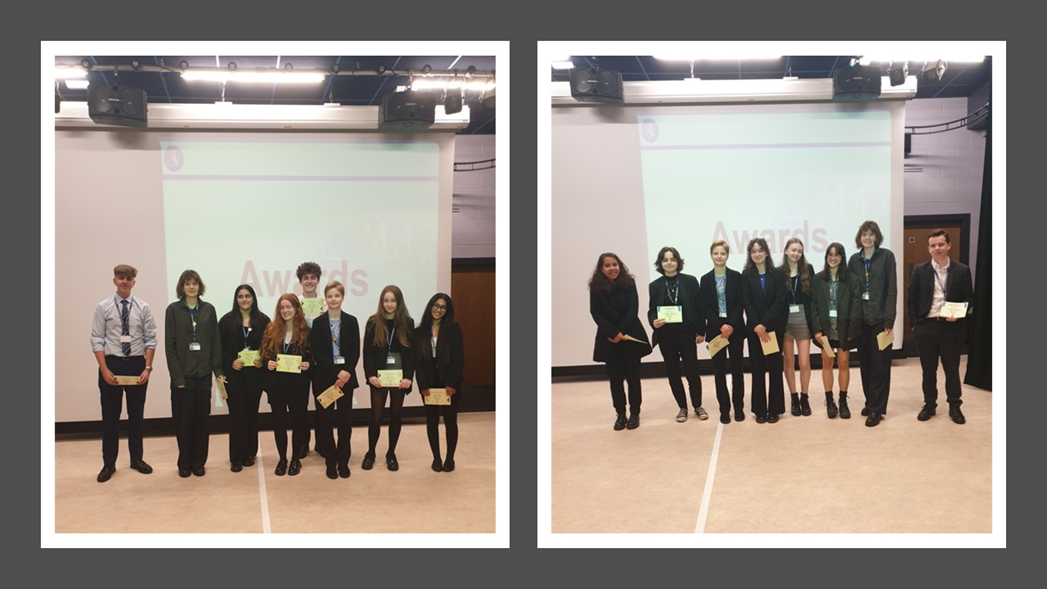 Many students received awards in categories including:
Outstanding academic performance
Most academic improvement
Supporting others through Peer Mentoring
Being part of the Library Reading Team
Most engaged during Form time and PSE
Best dressed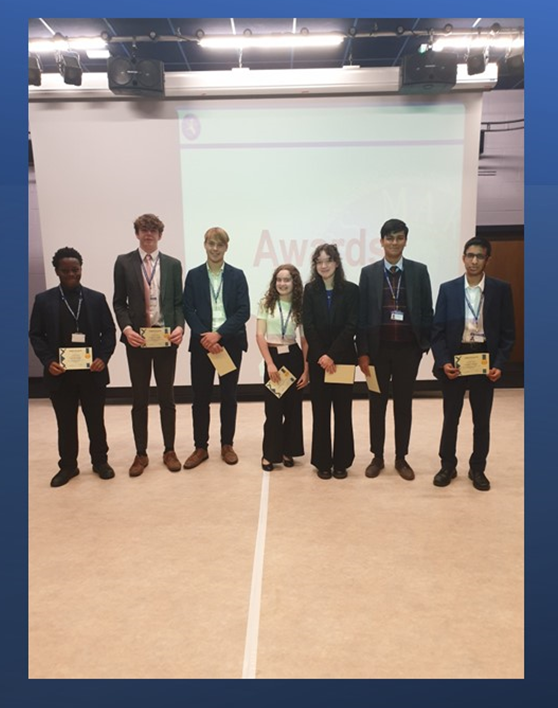 Overall, a fitting finale to a hard-working, enriching and enjoyable year for our Year 12, and a great way to look forward to their progress into Year 13, when we are sure that they will continue to do us proud!