National writing day winners!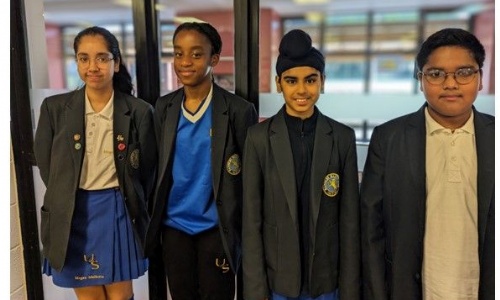 Celebrating the winners of our House creative writing competition!
National Writing Day is an annual celebration of the power of writing creatively, organised by the National Literacy Trust, in order to inspire people of all ages and abilities to try writing for fun and self-expression.
This year it took place on 21st June, and here at UGS we celebrated by organising a House writing competition for our students, inviting them to participate by submitting a piece of writing on a theme and in a format of their choice.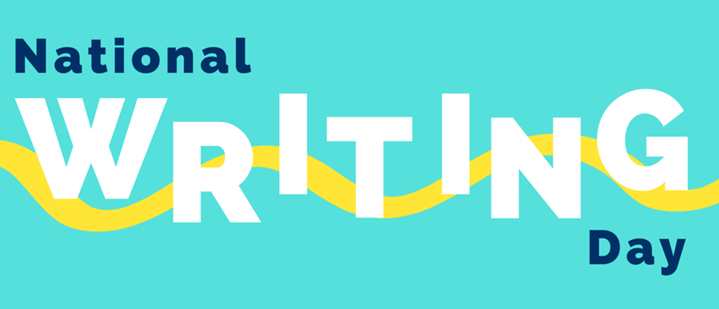 Students from across the year groups were inspired to enter with short stories and poems they had written on subjects ranging from nature, to the summer, and contemporary social issues, and in different genres of writing from Fantasy to Dystopia.
In the main picture L-R are some of our Winners and Runners Up: Megan 8S, Michelle 7R (Winner with `Refuge`), Ryaan 7T and Faiyed 7M.
Also winners but not pictured: Riley 7R with `The Day I Lost Her` and Aidah 8U with `Lost in the Forest`, and Runner Up Ritvik 7S
Well Done all and the winning entries will all be available to read in the next edition of our online school magazine Perspectives, published at the end of term!