book fair in school this week!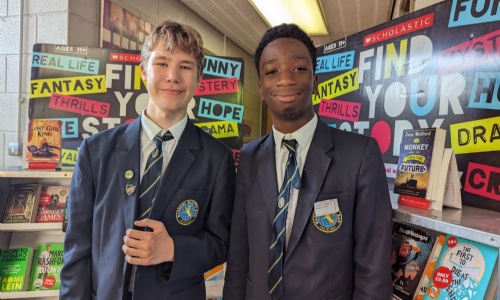 A great opportunity for current and incoming students to acquire some reading for over the Summer break!
Here at UGS we pride ourselves on being a Reading School and believe that it's really important to maintain the momentum over the Summer break; to that end we have arranged for a Book Fair to open during lunchbreak over the coming week, offering a range of over 300 new and best-selling titles for students to choose from. Furthermore, all purchases help us to earn free books for school.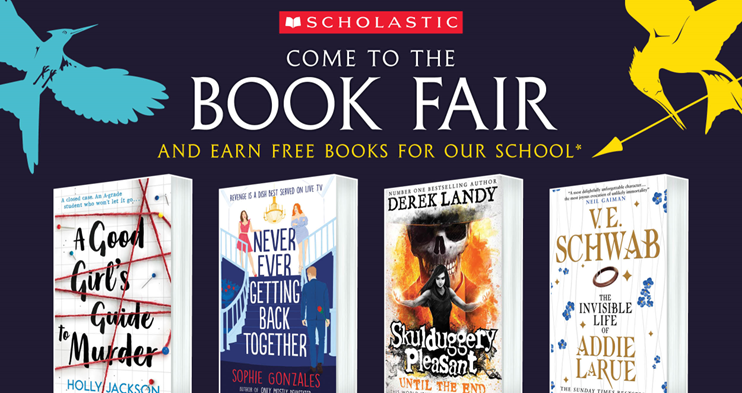 It's always a popular event in school, and it's great to see so many students taking the opportunity to visit. And huge thanks to our Reading Ambasssadors and Student Librarians, such as Tom and David in the lead picture, who give their time to support with its organisation and running, and to give recommendations to student and staff customers alike!
We are also thrilled to be able to offer the opportunity to browse and buy to our new intake of students who will be on site at UGS for their Visiting Day next week. It's a great chance for them to select some books with which to start their reading journey ahead of officially joining us as Year 7 in September!
And students are of course also able to borrow titles from our exciting new e-book platform over the summer!