more cricket success, performing arts in london & open evening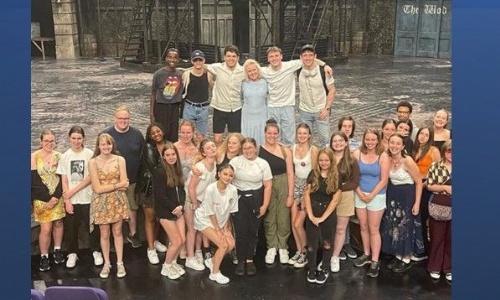 This week UGS teams have enjoyed more cricket success, Performing Arts students visited London & we welcomed visitors on our Open Evening!
Pictured is Head of Drama Mrs Glen and accompanying UGS Performing Arts staff and students on their residential trip to London this week, an enriching and fun experience for all who took part!
Cricket Success
Our Girl's Indoor Cricket teams enjoyed success again this week competing in the Lancashire Tournament: our U15 team came first and the U13s second. This is an amazing achievement as both teams are now through to the next round and a step closer to the National Finals!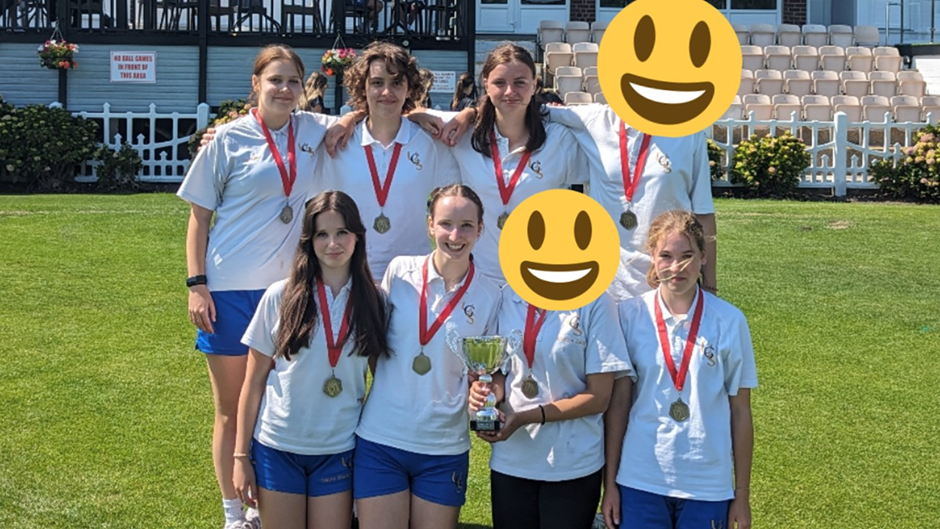 Open Evening
We were delighted to welcome so many prospective students and parents to school on Wednesday evening, where they were able to meet our current students and staff on Guided Tours, visit departments, explore the many extra-curricular options on offer, and hear first-hand from our students what makes UGS such an amazing place! It has also been fantastic to receive so much positive feedback from visitors about our students and our school.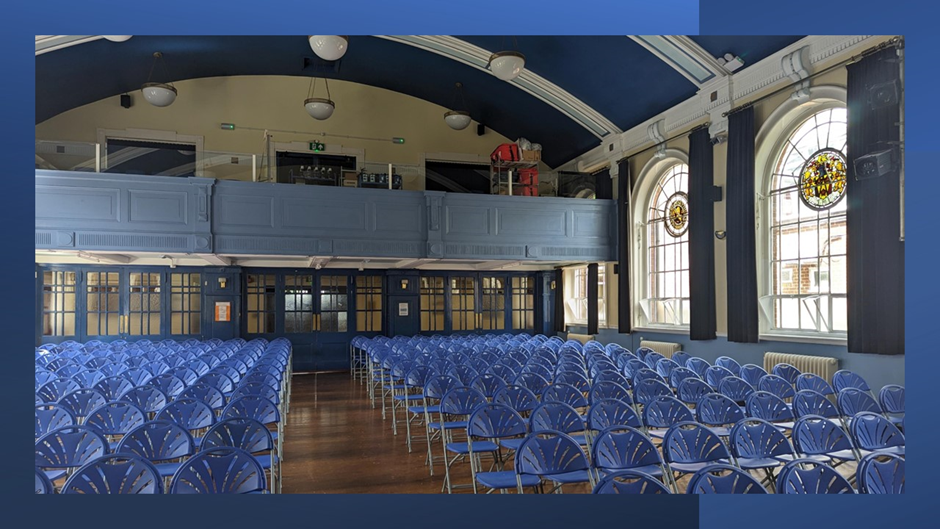 Pictured is our Main Hall where guests were invited to hear presentations from the Leadership Team and our students throughout the evening.
Also this week we have enjoyed the Cultural Fair and the Faraday Challenge: please see separate articles for more details!