students support mental health awareness week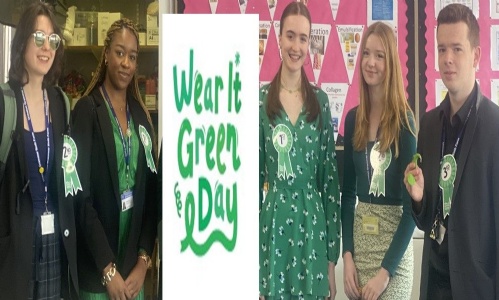 To mark Mental Health Awareness Week in school, students and staff wore green items on Thursday to support the initiative and to help raise awareness, and pictured are some of our Year 12 students who were recognised for their outstanding participation.
The principal theme of MHA week this year is Anxiety, and a range of provision was delivered in school to students on supporting yourself and others, how to recognise feelings of anxiety, and strategies for coping.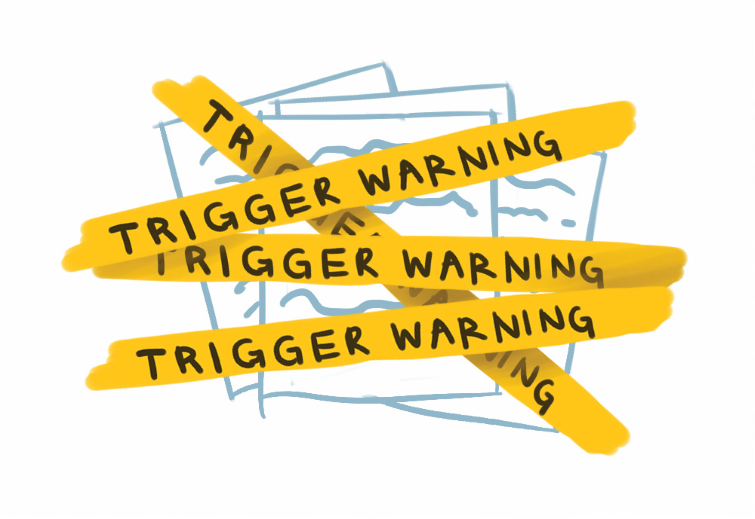 Students were also made aware of the help that is provided both within school and by external organisations, and how to access this; and also of the availability of self-help resources that can be accessed via the well-being link on our school website.